Arguing between dentures or dental implants in San Jose becomes common if one needs to replace missing teeth. Nothing currently compares to dental implants as permanent tooth replacements that may last as long as your original teeth. A dentist that provides consultations can examine your mouth and decide what course of action is best for you. 
 Advantages of Implants Over Dentures 
What Are Dentures?
Dentures are artificial teeth and gums that the patient can easily remove. However, not all denture types may be removed and replaced. Several dentures are attached in a way that makes it difficult to take them out.   
Moreover, dentures are often held in place by the mouth's naturally soft and firm tissues. As a result, they are a much less invasive choice for therapy than dental implants, which need to be surgically placed within the jawbone.  
What Are Dental Implants? 
Dental implants replace lost tooth roots by acting as metal screws that are surgically inserted into your jawbone. An extension or abutment is joined to the dental implant after it has Osseo integrated with your jaw, typically taking a few months. Once completed, a crown is installed on top.   
It is very likely that if you have missing teeth for a while, you have lost some bone density and may need a bone graft. Before placing your dental implant, a small bone graft can be performed if you only require that. If you need a significant bone graft, it must be performed separately and recovered at different times.  
Special Maintenance and Attention Are Needed When You Have Dentures
You must clean your dentures as instructed and take extra precautions every night. Dental implants are significantly easier to maintain because they only need to be cleaned, flossed, and examined by your dentist every six months.   
You'll Have to Get New Dentures After a Few Years
Dentures will likely need replacement if you choose to get them in a few years. Implants can last the rest of your life with proper dental care. When wearing dentures, there is always a chance of discomfort between the denture and gum line, as well as the possibility of an infection if the recommended oral hygiene practices are not followed.   
You'll Have to Get New Dentures After a Few Years
Implants can endure the stress of biting and chewing. Moreover, this dental treatment may look and work like your natural teeth. This implies that, unlike the case with dentures, you do not have to modify or restrict your diet.   
Dental Implants Stop Additional Bone Loss
Dental implants, which replace the tooth roots, can stop future bone loss from happening. In contrast, since dentures solely serve as an ornamental tooth replacement and reside above the gum line, bone loss and shrinkage are eventually to be expected.   
Permanent Tooth Restoration    
Since dental implants are long-lasting tooth replacements, you cannot remove them from your mouth whenever you eat or drink. Because of this, they are more comfortable to wear and you are more assured that they won't move or slip when you talk or eat.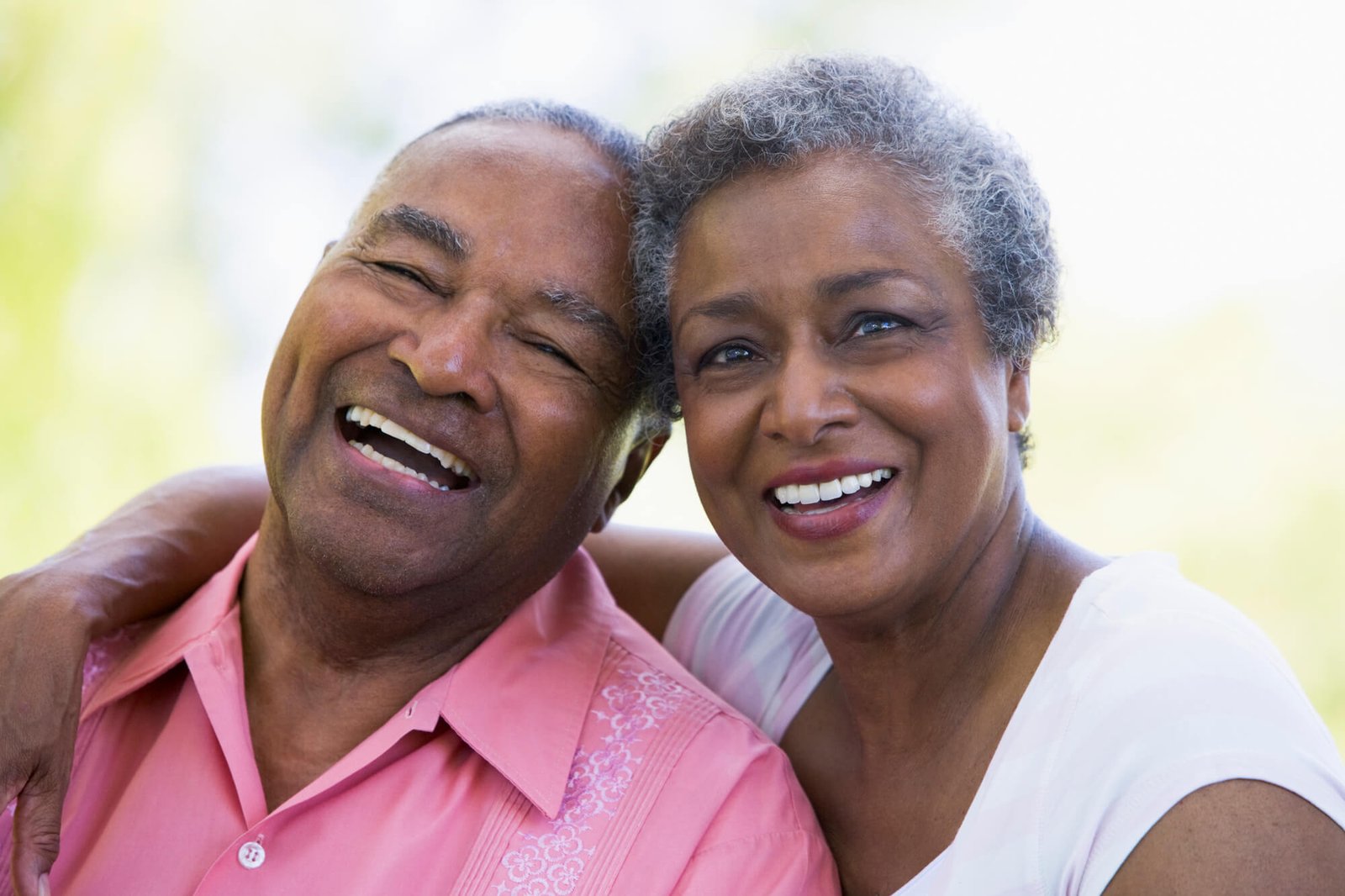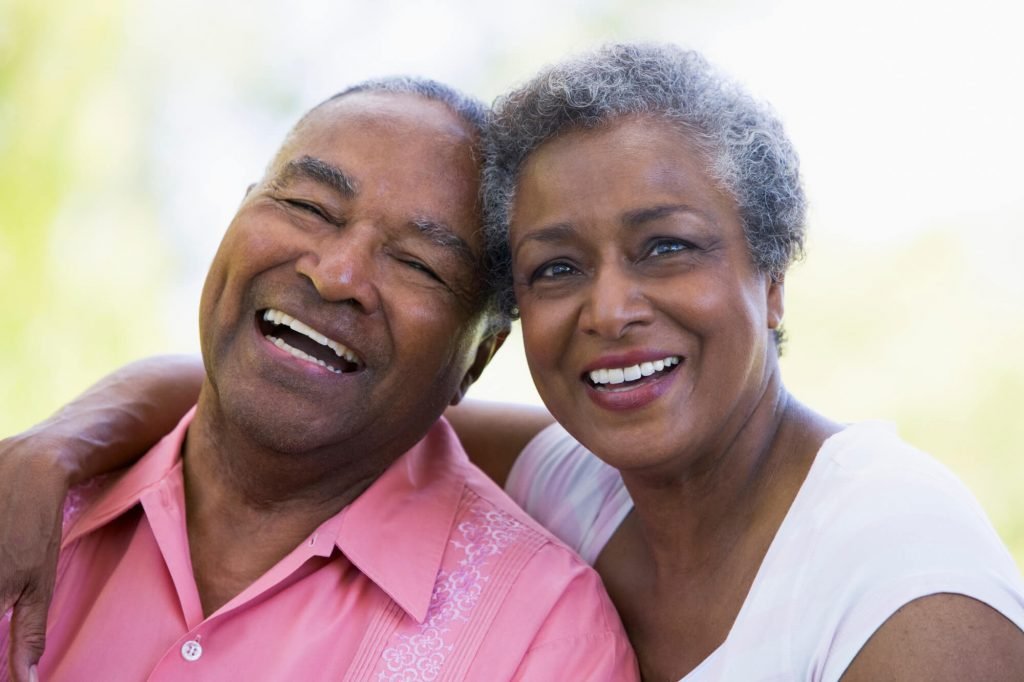 So, Which Is Preferable: Dentures or Dental Implants in San Jose?
Our Center for Implant Dentistry staff is here to assist if you need to replace missing teeth. We can help you weigh your alternatives and determine what will work best for you and your circumstances. Schedule an appointment online for more information.