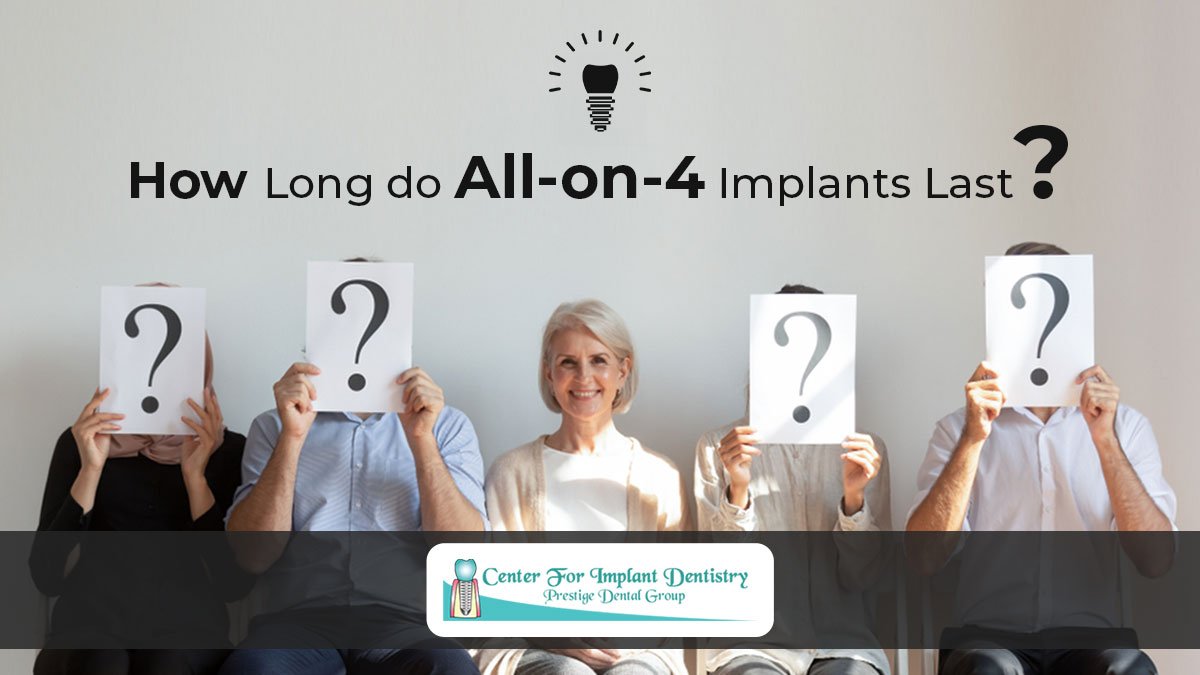 Introduction
Loss of teeth is a common problem for many people despite numerous advancements in dentistry. Around 35 million adults have already lost their teeth. Tooth loss is a common problem for many despite multiple dentistry advances. In actuality, all-natural teeth are gone in at least 35 million persons. They are often replaced by a denture that is suctioned or adhered to your gum tissue to replace the missing teeth. Instead, many people decide to use four dental implant posts to anchor their dentures to their jawbone.
About All-on-4 dental implant
The ground-breaking All-on-4 implant-retained denture eliminates several of the usual drawbacks of conventional dentures. The thickest portions of the jaw are carefully drilled for four dental implant posts. Thus, bone grafting may not be required. As a result, All-on-4 might be the answer if you've previously been advised that bone loss prevents you from being suitable for dental implants. In rare circumstances, you may even be given a temporary denture on the same day as your operation for placement, preventing the need for toothlessness while you recover. Despite using fewer posts than a conventional implant-retained denture, you can be sure that you'll still get the same advantages and stability.
What is the duration of All-on-4?
The durability of All-in-4 implants has been demonstrated over time. Research indicates that with the proper maintenance, they can survive 20 years or longer. The implant posts are fixed to your jawbone and don't need to be changed. However, your denture will wear out over time. However, some changes may be necessary over time; 99% of dental implants last ten or more years without any problem.
What Can I Do to Make All-on-4 Last?
It's vital to select a skilled dentist to handle your procedure to give your new smile the best chance of success. Following the delivery of your denture, you must maintain good dental hygiene at home and see your dentist for a cleaning and check-up at least twice a year. Maintain a healthy diet, abstain from anything that could cause problems, such as smoking, and refrain from using your new teeth as tools to lower your chance of potential dental implant failure. You should also follow the prescribed diet restrictions by your dentist post-restoration to avoid pain. You should only take soft food after your surgery.
How Are All-on-4 Implants Cleaned?
Since the bridge section of the treatment is fixed, it is not best to clean it with a regular toothbrush. It would help if you instead used a water flosser twice each day. Look for the entry locations that permit the most food debris to be dislodged. To avoid tissue detachment, keep the water flosser's speed at a low or medium level.
Conclusion
Invest in All-on-4 dental implants if you want to restore your missing teeth permanently because they can last a lifetime. You can revitalize your smile by using dental implants to stabilize your denture.