Restore Health and Aesthetics
Dental implants are the gold standard in tooth replacement today. Implants mimic real teeth more accurately than any other replacement option, and engage with the bone in a similar fashion to natural tooth roots. Implants restore function and aesthetics to your smile, and prevent bite misalignment and other oral problems that often result when teeth remain unreplaced. Simply put, dental implants are the highest level of care you can give your smile and oral health after tooth loss. Are implants the right option for you?
Dental implants have a 98 percent success rate.
Around 69 percent of the U.S. population aged 35 to 44 have lost at least one tooth.
Implants are the only tooth replacement option that preserves jaw bone health.
Watch Our Patient Testimonials
John Talks About Dental Implants
Rosario Talks About Dental Implants
What Makes an Ideal Implant Candidate?
Dental implants require a healthy oral environment to be successful. While implants are impervious to decay, they do rely on surrounding healthy bone tissue to establish a firm, solid foundation for your bite. At the Center for Implant Dentistry, our sole focus is on improving your quality of life with implant solutions by using some of the most advanced dental technology in the field. A comprehensive, personalized exam and consultation with one of our renowned experts can determine if you're a dental implant candidate.
In general, the ideal dental implant candidate has the following characteristics:
One or more missing teeth
One or more hopeless teeth in need of extraction
Adequate bone to support implants
Healthy gum tissue
Non-smoker or willing to quit permanently
Good general and oral health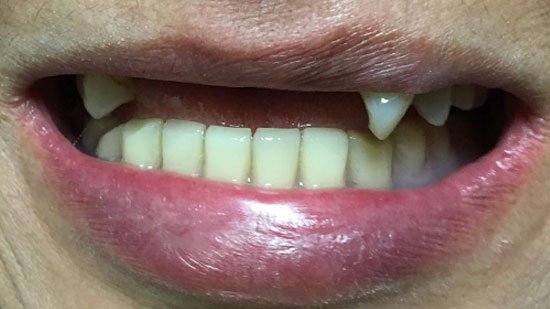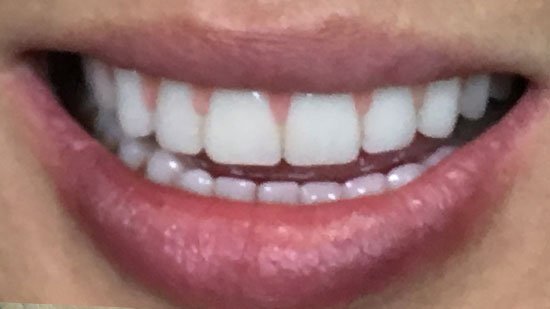 Dental Implants Case
Create the Right Environment for Dental Implant Success
What if you are not an ideal dental implant candidate, at first? In these cases, we may recommend certain procedures to increase your candidacy for dental implants. Each of our doctors is highly skilled at all phases of implant dentistry, including preparing your jaw for implant placement through bone grafting and sinus lift procedures. These specialized services rebuild lost bone in the jaw, creating the ideal environment for successful implantation and a lasting, healthy, beautiful smile.