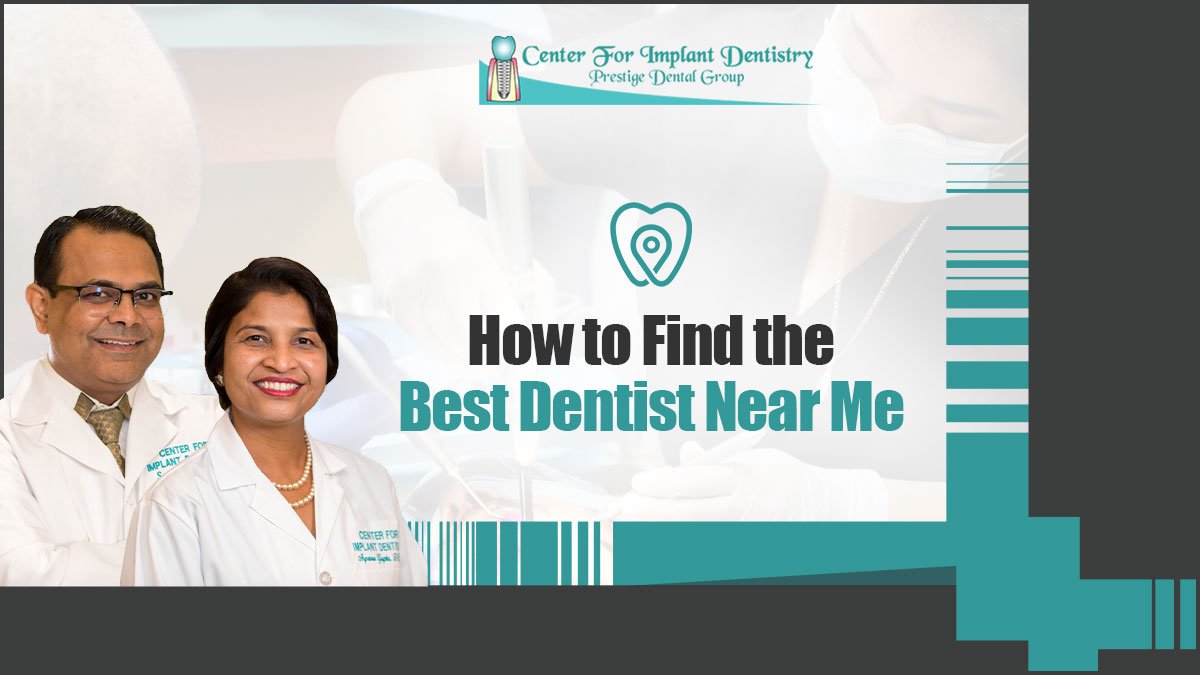 Introduction
Dental care is considered an essential aspect of overall health and hygiene. It would always be best to have your teeth cleaned by a dentist regularly and brush and floss daily. You'll likely plan and then attend your appointments if you choose a dentist you've grown to know and trust. And most crucially, the evaluation process does not end with scheduling your first session. Please make a note of whether or not you wish to return to practice in the future after you are done with your first visit.
Read More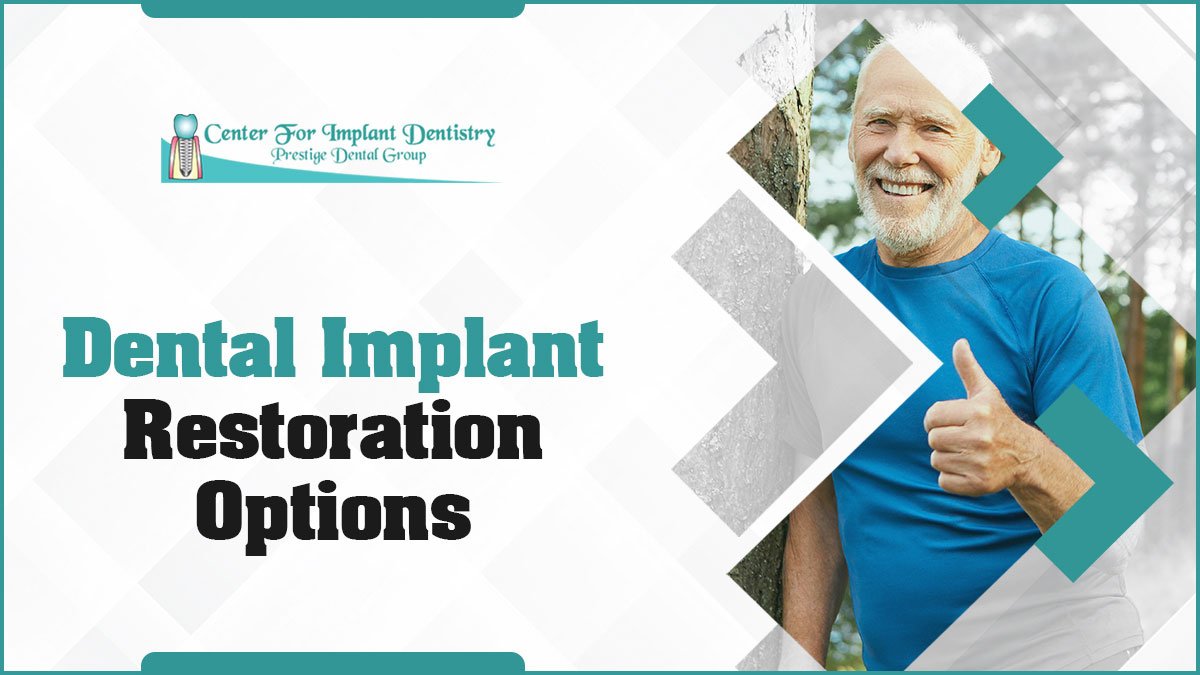 Introduction
Dental implants are the most acceptable replacement option for lost teeth in terms of their capacity to improve your smile's health, function, and beauty. They prevent jawbone degradation, preserve the remaining teeth from slipping out of place, secure restorations, and give the mouth a natural appearance. Furthermore, dental implants can be utilized to replace a single lost tooth, multiple missing teeth, or all of your teeth.
Read More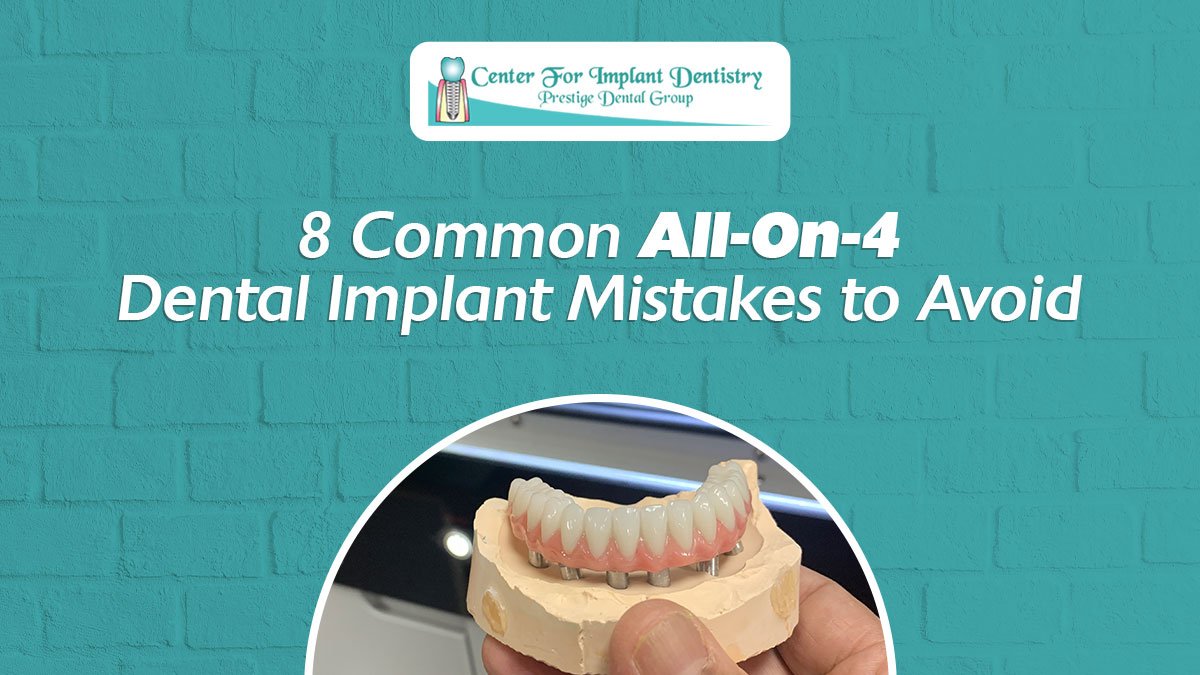 Introduction
Do you require an Implant dentist to replace your teeth? If that's the case, this will sound fantastic since you'll be able to repair all of your teeth without wearing those unpleasant dentures all of the time. Before looking for the best offer for all-on-four dental implant therapy, consult with your dentist to see whether you are a good candidate for the procedure. Many people choose all-on-4 dental implants these days, but not all of them make informed judgments. Let's look at the eight most frequent all-on-4 dental implant mistakes to avoid.
Read More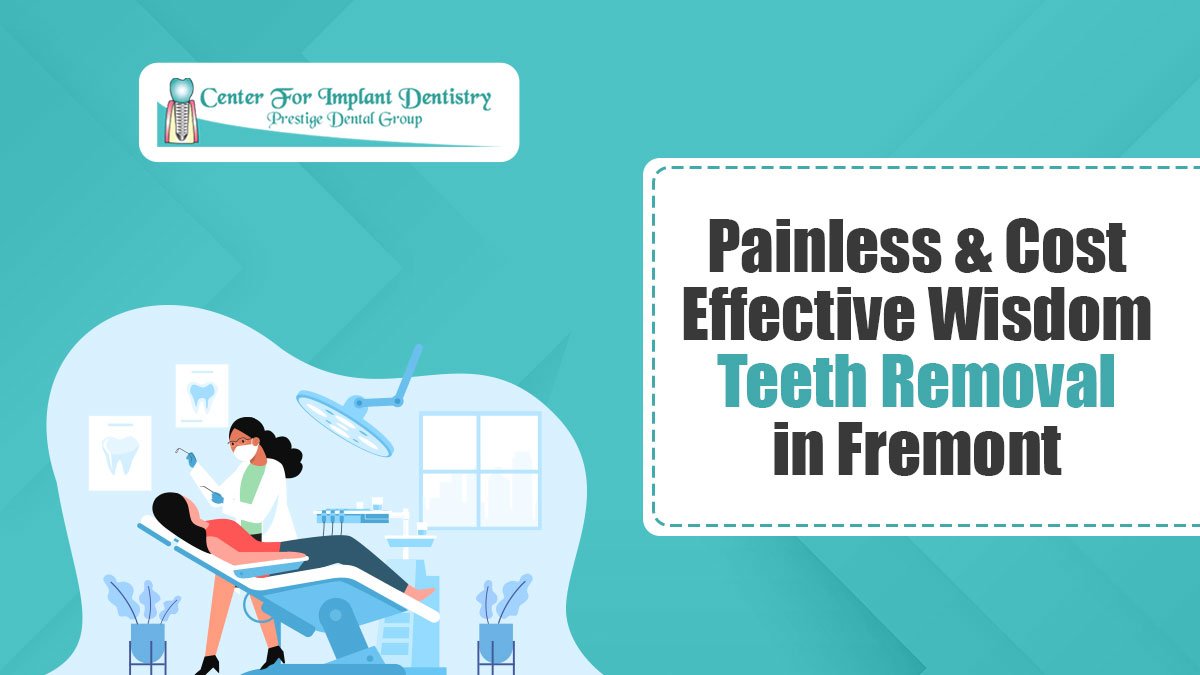 Introduction
If you're looking for a "wisdom teeth removal in Fremont," we're guessing your final tooth is irritating you, and you're seeking a local specialist. At roughly 18 to 20 years of age, the wisdom teeth are the last tooth to erupt, and most of them do not find enough room in the jaw to properly erupt, so they either erupt in the wrong direction or do not erupt at all. They produce a variety of problems due to their wrong locations, including gum infection, adjacent tooth decay, jaw discomfort, earache, headache, neck pain, ulcers, difficulty opening the mouth, and bad breath.
Read More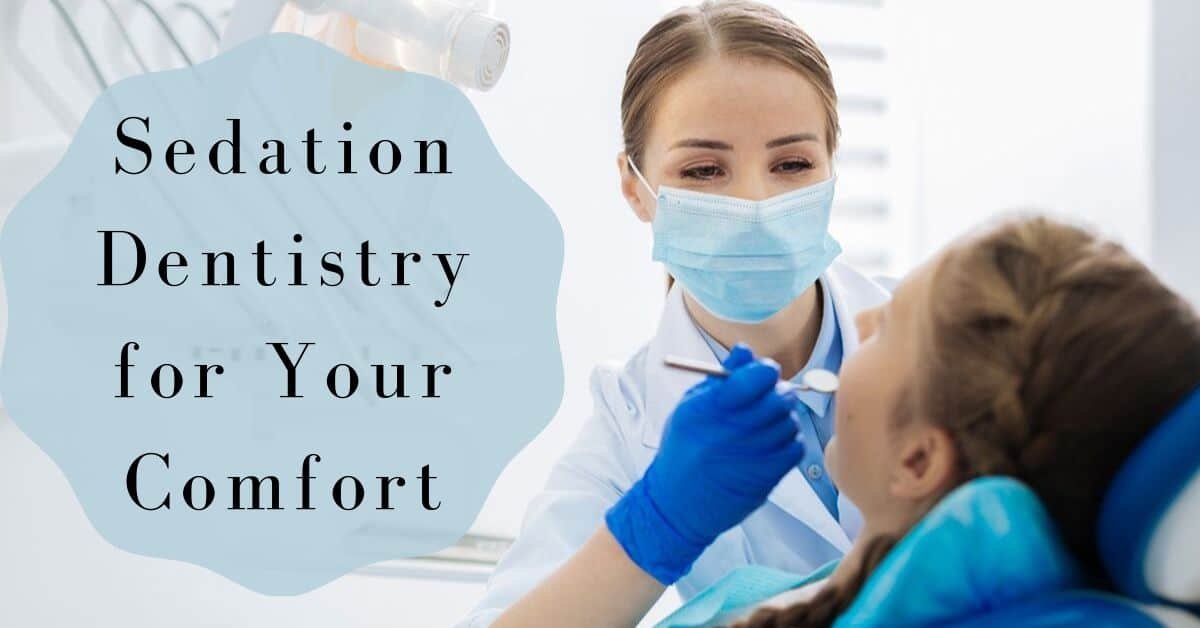 Introduction
Dental anxiety is pretty prevalent, with roughly 36% of individuals suffering from it. An unpleasant or painful dental encounter frequently brings it on. Some people fear going to the dentist because they can't sit still or have an extreme gag reflex that makes sitting through a procedure awful. Your oral health is likely to deteriorate if you Avoid consulting your dentist due to any of these above said reasons. Today's modern day dental practice incorporates techniques to overcome all these troubles and get your dental treatment done without fear and anxiety.
Read More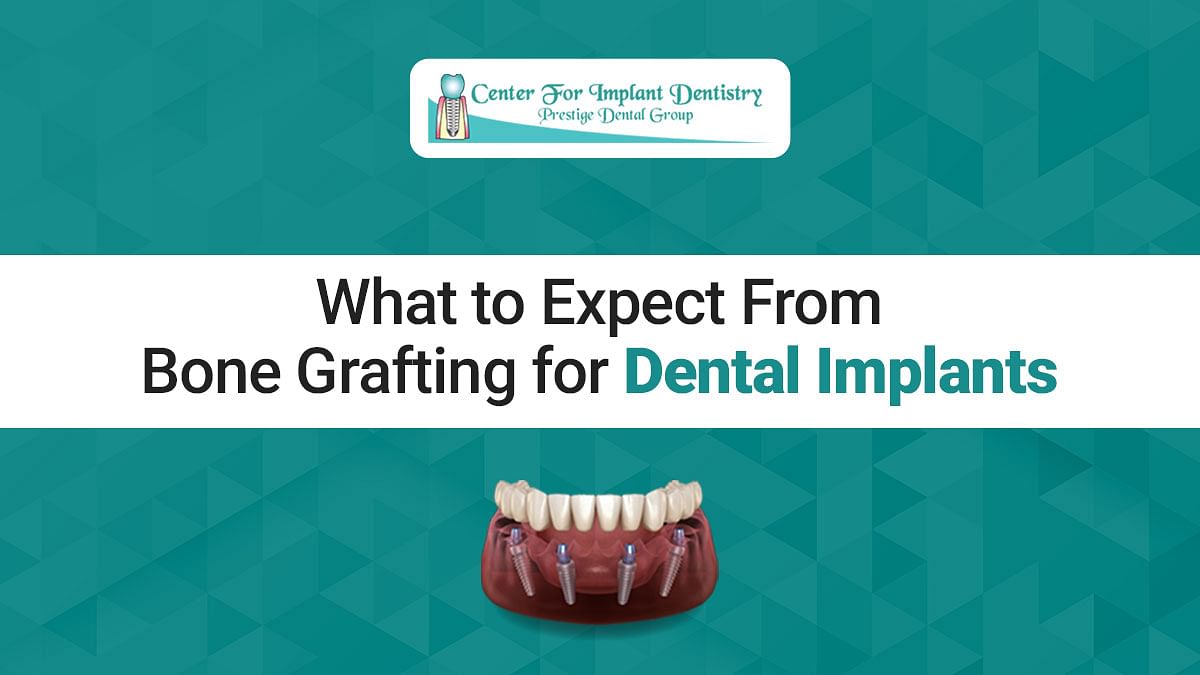 Introduction
A dental implant is a great, secure, and long-term solution for a person with good overall well-being but has one or more missing teeth due to periodontal disease, injury, or another infection. A dental implant is just an artificial tooth root inserted into the jaw by a Board-Certified Specialist in Dental Implant Surgery and Periodontology to replace the missing teeth. Because implants do not rely on nearby teeth for support, they can help save other teeth. When it comes to putting a dental implant in place, bone grafting may rarely be essential.
Read More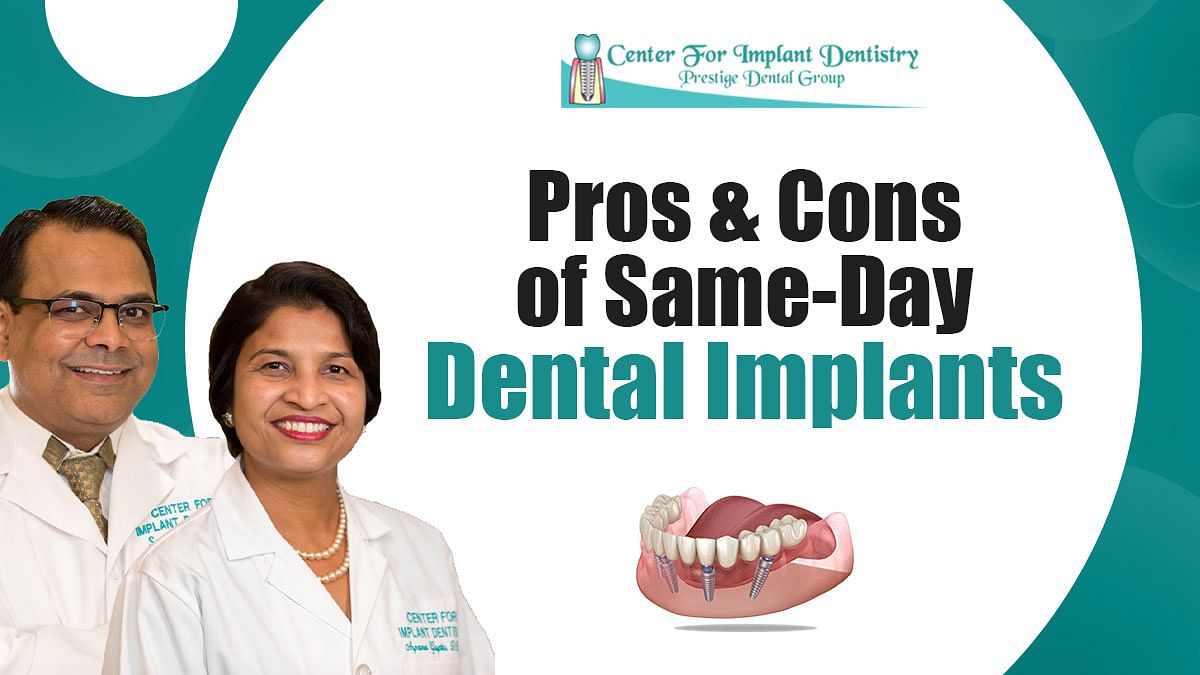 Pros & Cons of Same-Day Dental Implants
Patients suffering from severe tooth pain and who have lost one or more teeth understandably wish to be replaced as soon as feasible. Dental implants are frequently a good option. A considerable number of dentists are now offering same-day dental implants, which are placed and loaded virtually instantly utilizing modern procedures. The traditional implants are placed in position and allowed to heal for a period of 3 months before replacement. In the case of single-day implants Even if the implants are filled with new restorations right after surgery, they still need to integrate with the bone; even the tiniest movement can obstruct this process.
Read More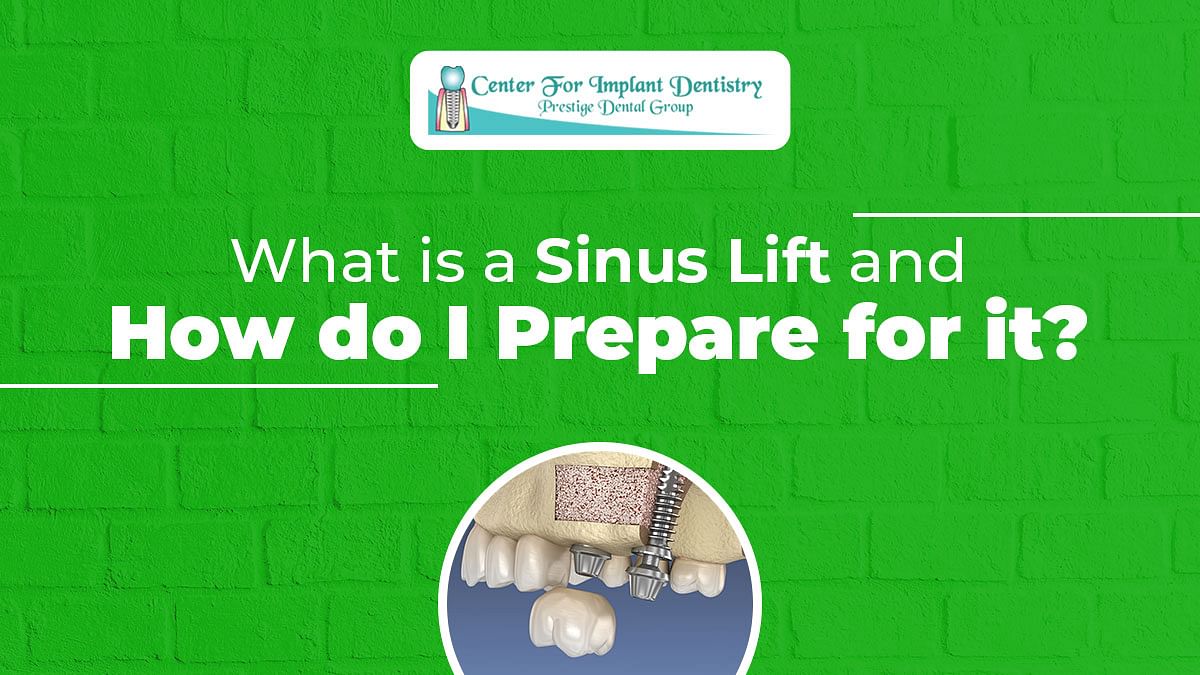 What is a Sinus Lift, and How do I Prepare for It?
While most people are familiar with cavities, braces, and root canals, numerous other dental and oral maxillofacial procedures can help people. People must be aware of these options to make well-informed decisions. A sinus lift is a typical example of a technique that is often overlooked.
Read More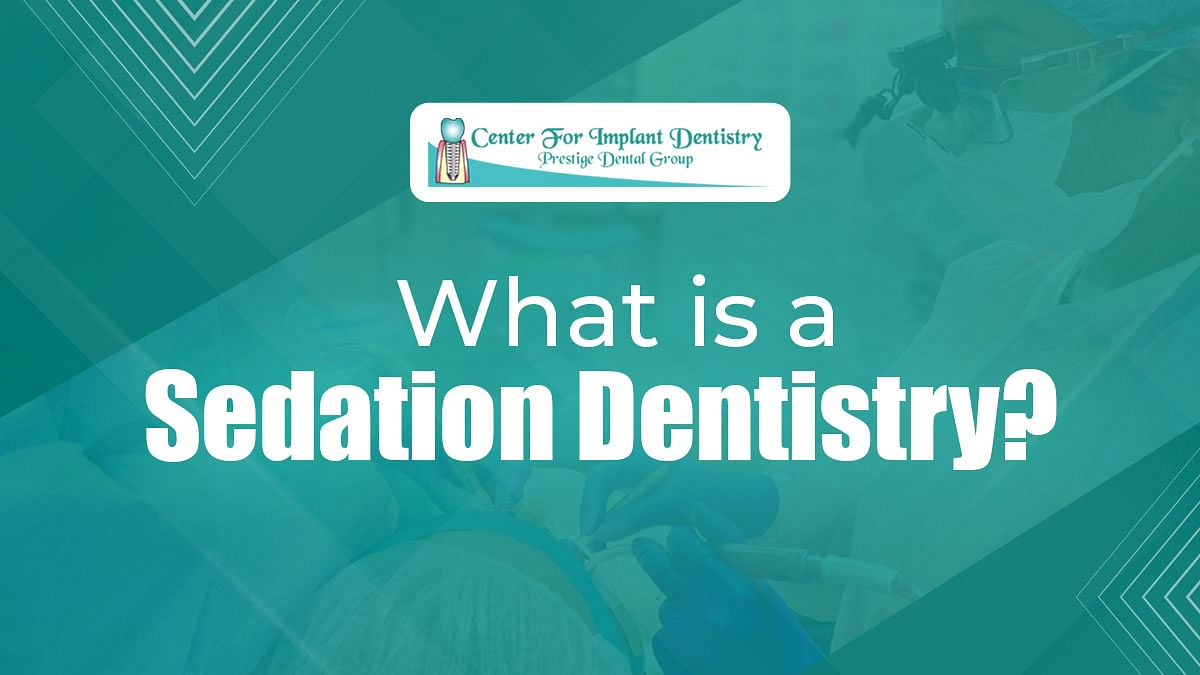 What Is A Sedation Dentistry?
Does getting your teeth cleaned make your entire body tense? Would you instead suffer through the pain of a toothache than visit a dentist? You are not the only one who feels the same way. Reportedly people are so afraid of going to the dentist that they would not get any treatmen
Read More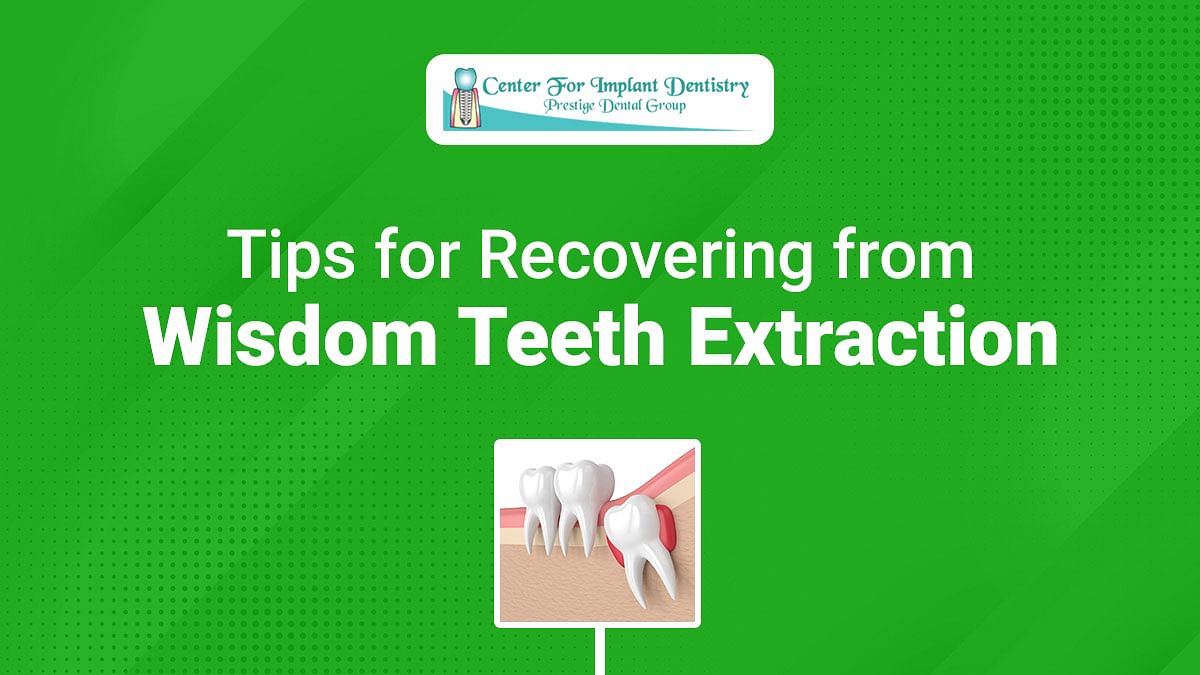 Introduction
Wisdom teeth try to erupt into the mouth between 17 and 21. If they are Malpositioned or embedded in the jaw bone, we may propose extraction at that time or even before they reach the age of 17. Common reasons which may require extraction of wisdom teeth are:
Read More