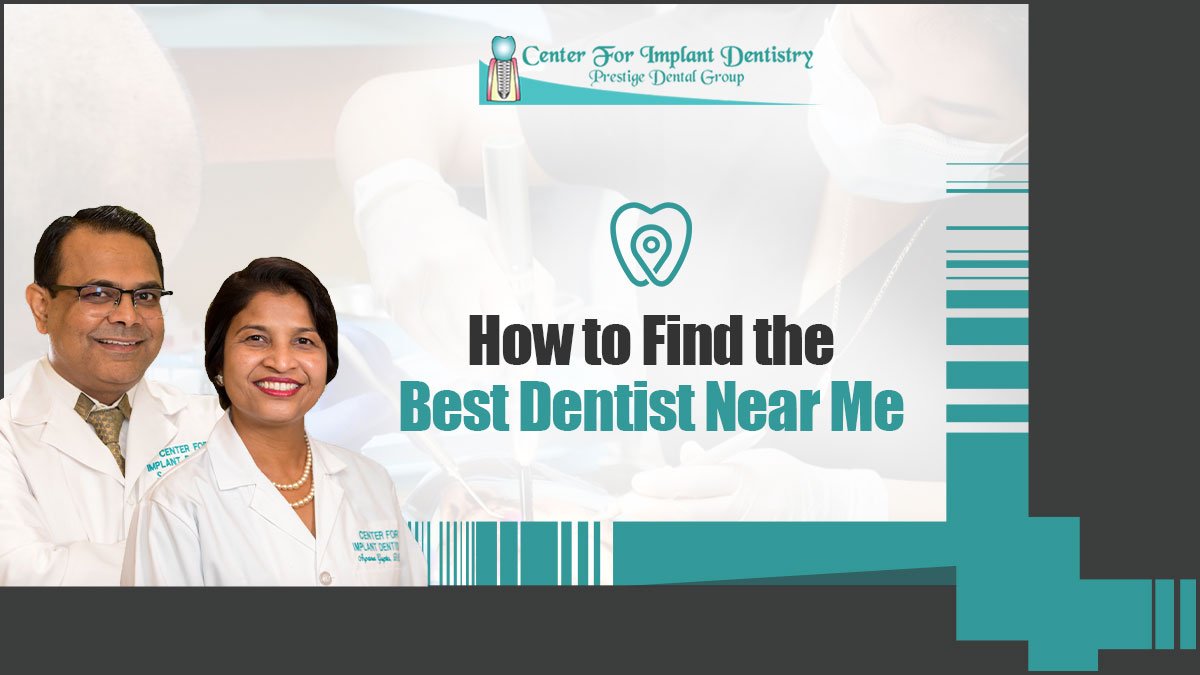 Introduction
Dental care is considered an essential aspect of overall health and hygiene. It would always be best to have your teeth cleaned by a dentist regularly and brush and floss daily. You'll likely plan and then attend your appointments if you choose a dentist you've grown to know and trust. And most crucially, the evaluation process does not end with scheduling your first session. Please make a note of whether or not you wish to return to practice in the future after you are done with your first visit.
Get Referrals
First, begin by compiling a list of all possible dentists in your area. Don't hesitate to seek advice from family, friends, and other healthcare professionals. As you narrow down your selection, then you can consider calling each dentist's office and requesting a consultation appointment to meet
Ask Your Primary Healthcare Provider

An effective place to start looking for an experienced dentist is with your general physician. They do have had a lot of patients, specifically in that area, who have gone to almost every dentist, and they'll have heard about their experiences. They might also be aware of the reputation of local dentists in the medical community.

Look for a Dentist who Meets your Needs

Although you may require the services of a primary dentist, understanding the different classifications is beneficial. If you know practice doesn't conduct essential teeth cleanings, you can save time by not investigating them. Seek out a private facility with a knowledgeable team. If you develop more complicated concerns, you'll need someone who focuses on some specialties.

Check Your Dental Insurance Policy

Your insurance carrier might provide a complete list of approved healthcare providers. Finding a decent dentist will be easier because you won't have as many options if this is the case. If your community is small enough, you may only have one or two options.

Consider the Dentist's Experience

Experience matters when it comes to oral health issues.The better a dentist's knowledge of a particular ailment or procedure, the better the results. For dental specialties like orthodontics and endodontics, further training is required. Inquire about the dentist's experience treating patients with your particular issue.

Read Patient Reviews

Reading what other people have said about a dentist can provide you with insight into how they practice general dentistry and run their dental practice. Patient ratings usually reflect patients' experiences with scheduling appointments, wait times, the office environment, and the civility of office workers.

Check for Board Certification and State Licensure twice.

Just by going through the American Board of Dental Specialties, you can learn more about certification and determine what credentials your "shortlist" has (ABDS). Probably you will always find that your dentist is board qualified and has a current state license. However, there is also a possibility that a dentist may not find it there. In this case, one should avoid visiting that dentist.