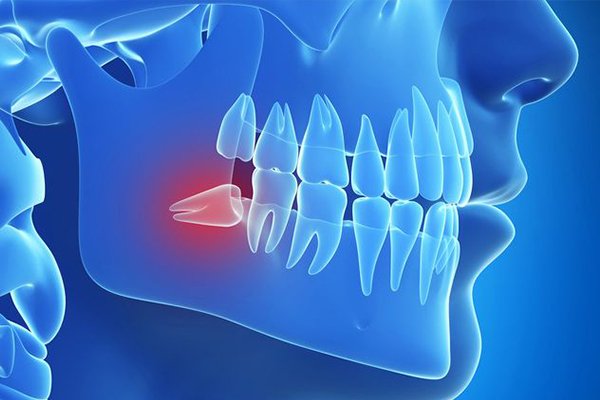 Wisdom teeth, also known as third molars are in the farthest location back in your mouth. Generally, third molars are developed four in number, on the top and bottom of the right and left sides of the jaw. There are some cases where wisdom teeth develop naturally. It erupts through the gums and aligns with the remaining teeth.

If the above doesn't happen, generally some dental issues can occur like impaction and bone damage, infections, teeth pressure leading to crowding and decay, cysts and tumours. To avoid any of these complications, get a surgical removal of your wisdom teeth. It's advised to eliminate the wisdom teeth before any problems are caused and also to avoid any serious issues that can develop in the future.

Procedure

Your dentist will refer you to a proficient oral and maxillofacial surgeon if any issues with your wisdom teeth are suspected. As the consultation begins, the dentist will take detailed x-rays of your mouth to determine the position of your teeth. An oral assessment will also be conducted. As per the findings, you will be recommended with a certain course of action or an appointment schedule for the extraction process if needed. The dentist will also discuss with you any complications if the treatment.

Removal of the teeth will be conducted in the surgeon's office. You will be given a local anaesthetic to prevent pain. Then the procedure will be performed by the surgeon. You might feel some discomfort after the procedure is completed. Another follow up meeting will be scheduled with the dentist to check your healing process and to address any issues.

If you are looking for a wisdom teeth dentist, visit us at CID and get amazing services from our proficient dentist. The wisdom tooth extraction cost is also budget-friendly in our dental office.