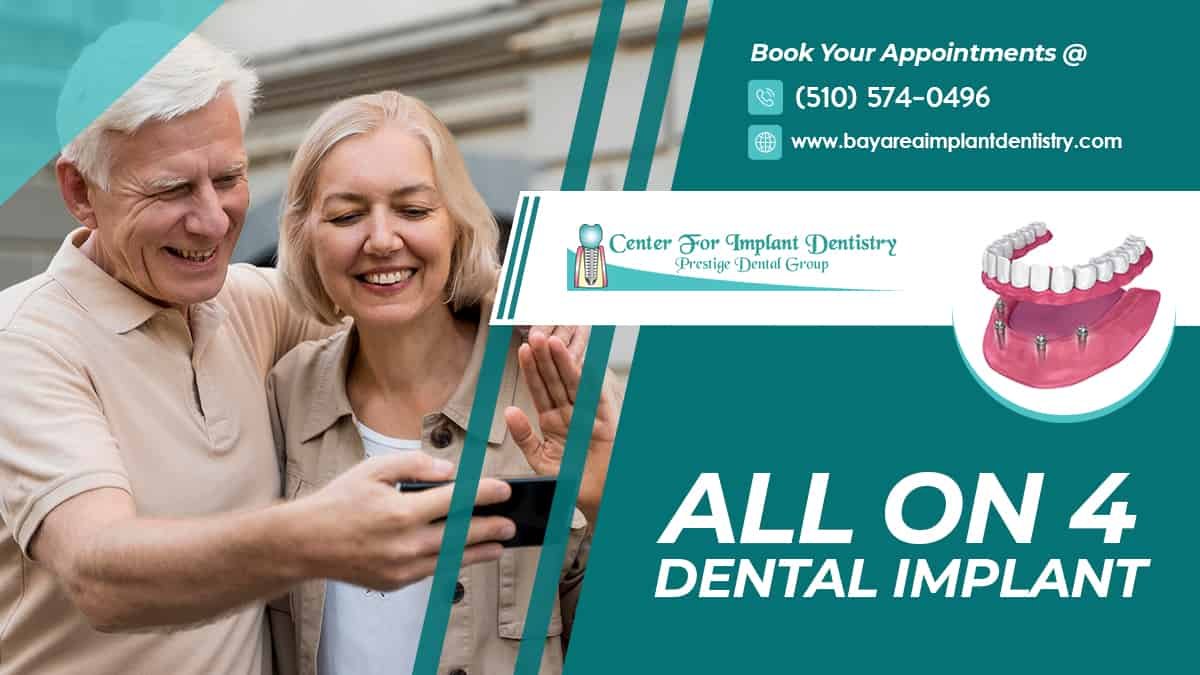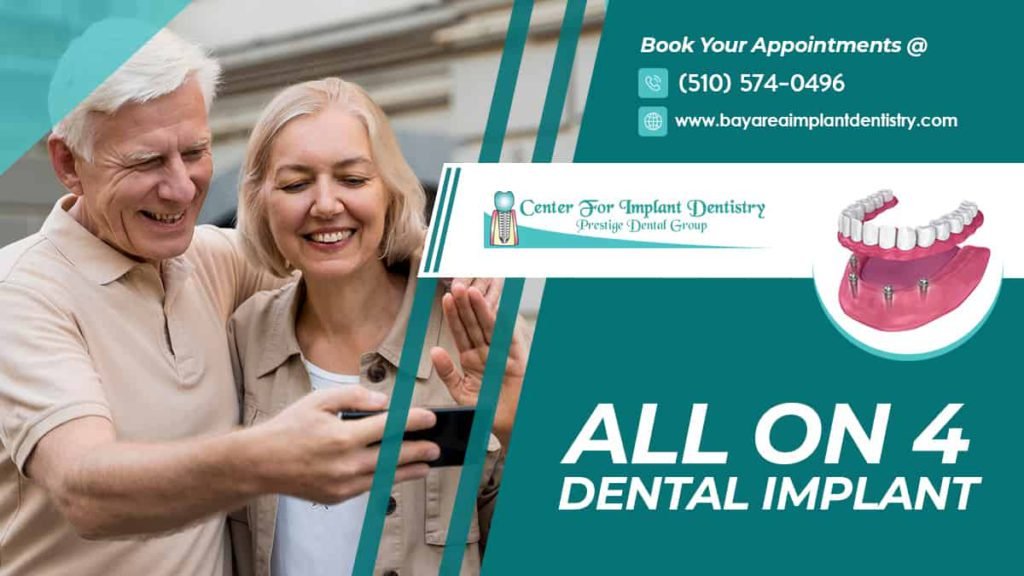 Do you have missing teeth? An unfortunate yet common reality for many. 
Earlier dentures were the only option to replace missing teeth. But, they were a hassle for many due to their discomfort and pain. 
Thankfully we have dental implants now! 
Before we think of dental implants cost, let's know whether we are an ideal candidate to get them. 
Who is qualified to get dental implants? 
Anyone who has a missing tooth or several missing teeth due to tooth decay, accident or illness can get dental implants. 
However, they must exhibit sound oral health apart from the missing tooth and have sufficient bones to accommodate implants. 
Once we are qualified to get implants, one question strikes our mind, "will the treatment be affordable for me?" 
Generally, dental implants are a little expensive and comprehensive oral treatment. 
The cost of dental implants vary depending on various factors, as given below:
The type of dental implant procedure is performed on whether the implant is regular or mini. Additionally, the type of teeth to be replaced.
The dentist's credentials and reputation. For a fact, a "famous dentist" will be more expensive than a "local dentist." 
The place where your treatment is performed. For instance, a well-known medical center will charge more than a small dental office. 
The expense of the materials used to perform the procedure. Today, dental science has advanced to a level with the latest equipment and technology to perform implant treatment.
Some dental clinics offer implants at an affordable rate by keeping their costs low. For instance, they purchase their supplies and equipment in bulk. 
Have you missed most of your teeth and are thinking about all-on-4 dental implant costs? 
Get excellent implant dentistry services at an affordable price range at the Center for Implant Dentistry. We keep the all-on-4 implants cost affordable for patients to receive the treatment.
Contact us today and schedule your appointment with us.