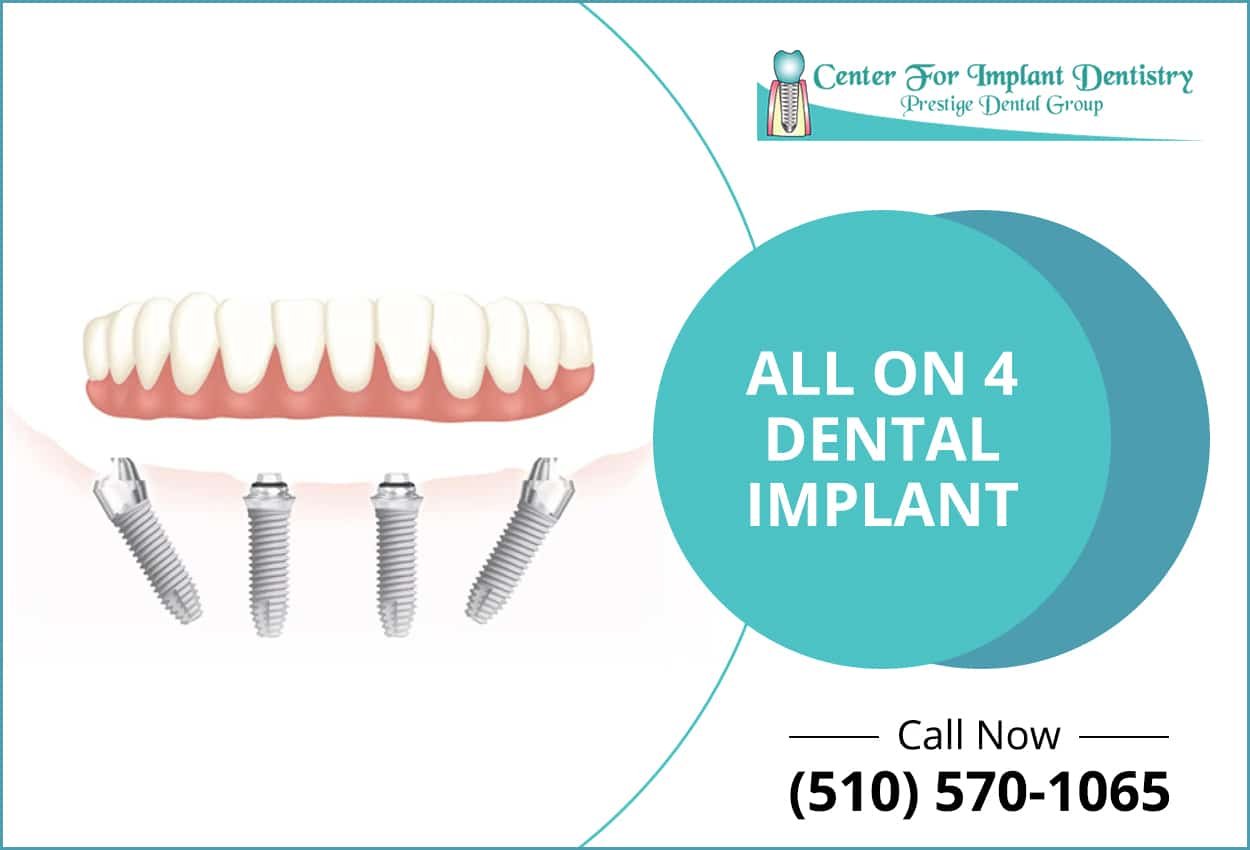 Dental implant treatment has become very common among the patients. The dental implant specialist will insert a small screw into your jawbone in the missing tooth place. An artificial tooth is then put over and offers you a new smile. Dental implants are of different types. Here we are going to know everything about all-on-4 dental implants.

What do you mean by all-on-4 dental implants?

The concept of dental implants is taken to a large scale through all-on-four implants. In this process, four implants are placed in the top and bottom instead of using a single screw for each missing tooth. This treatment is most suitable for the ones who have lost most or all of their teeth.

Materials

Generally, the all-on-four implants are made up of either acrylic or porcelain. Porcelain implants give a more realistic look and are more durable.

Surgery

The surgery begins with giving anaesthesia to the patient. Then the area is prepared, the implant is placed and the area is cleaned and sutured. The recovery time is less than the typical dentures.
Healing

In the healing process after surgery, you can experience swelling, pain, discomfort, discolourations, dry lips or sore throat. You must contact your dentist if you feel any discomfort during the healing process.


Cost


The cost of the implants completely depends on your needs, your insurance plan coverage and the number of teeth needed for replacement. You must discuss the cost of all-on-four implants with your dentist and get a clear idea.

Are you in search of a reliable dental office offering services of dental implants? If yes, you are in the right place. At CID, we help you restore your smile back with the help of implants. Contact our office today for any further enquiry or booking your appointment with us.