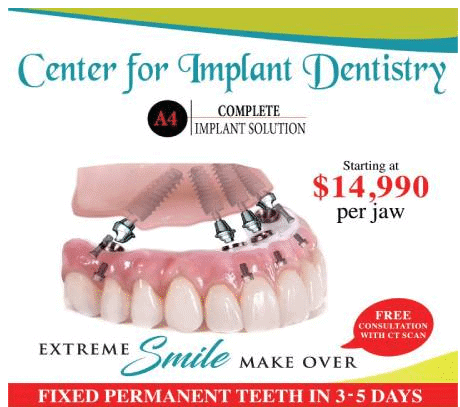 What should you consider while finding a dental clinic?
Oral hygiene and dental care is an important aspect of healthy living. You may be very particular about brushing and flossing regularly, but visiting a good dental clinic is also very important. Finding a reliable dental office may not be that easy. You must have to go for the right resources. Given below are some of the tips that can help you find a trustable dentist.
Search your locality
Firstly you should start searching for a qualified dentist in your own locality. There may be many dentists in your locality. You can take the help of your local community to enquire about the good oral clinics. If you don't find one in your locality, then you can go beyond that.
Grab information through patients
Getting information from the previous patients is the best way to know about any dental service provider. You can ask the patients about the quality of the services and the behaviour of the staff. You can also enquire about the history of the dental clinic without hesitating.
Services offered
To know about the services the dental clinic offers is very important. If you know about the problems you are facing, you can easily decide whether you should visit the dentist or not. You must look for an oral clinic that is equipped with all the facilities.
Know about discounts and dental plans
Many dental care offices offer discounts to other family members and also annual discounts. They also provide different dental plans to make payment easy for you. You must enquire about them.
Online Research
This is also a very reliable method. You can search through Google and get the list of good clinics in your area and can also go through their website and check for their reviews.
If you are in search of a trustable oral clinic, visit us at CID and you can keep your dental health in the best condition.