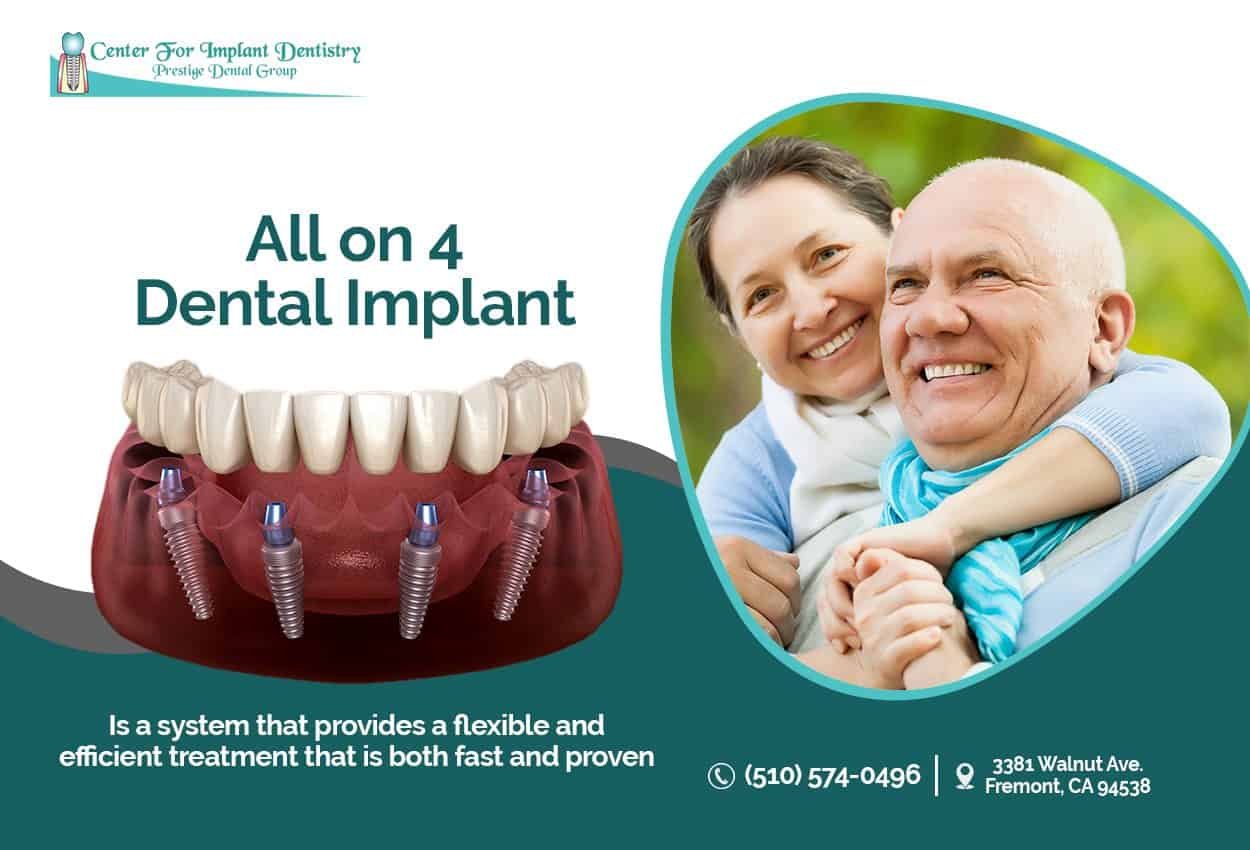 Over your lifetime, your teeth will go through extensive wear and tear. They are constantly battling the environment in terms of eating and drinking. So, losing your teeth is normal. It can be uncomfortable to speak or eat, or even smile, but you shouldn't be embarrassed. It is common, and it will end up happening to everyone.
There are several alternatives you can consider should you choose to replace your teeth. One of these options is All-on-4 dental implants.
All-on-4 implants are becoming more common these days as it helps people to regain full functionality.
Are you considering all-on-4 implants? Do you want to get it but don't know enough about it to make a decision? Well, here is some useful information to help you out.
How Do All-on-4 Dental Implants Work?
All-on-4 dental implants are a full set of four implants that replace the entire upper and/or lower teeth. They are the permanent alternative to dentures and are more natural in appearance than the latter. Each implant has a titanium screw which is surgically inserted into the jawbone which works as a tooth root. a connector , known as abutment is placed on the implant and finally a crown is custom fabricated and fixed.
What Are Its Advantages?
The procedure is a simple one-day process that costs less than replacing each tooth separately. These implants will not loosen or shift as dentures do; instead, they are attached to your mouth securely. It also helps people gain confidence in their appearance, allowing them to smile and express themselves more easily and without any insecurity.
These implants also last upwards of 20 years with proper maintenance and care. It has an excellent success rate. Taking care of these implants is also hassle-free—you would treat them as you treat your natural teeth.
However, to be eligible for these implants, you will need to have a high volume of bone available.
Does all this information have you leaning towards getting these implants? Then, you should find a dentist for all-on-4 dental implants in Fremont with a great success rate and reputation who is confident in their abilities to perform this procedure for you.