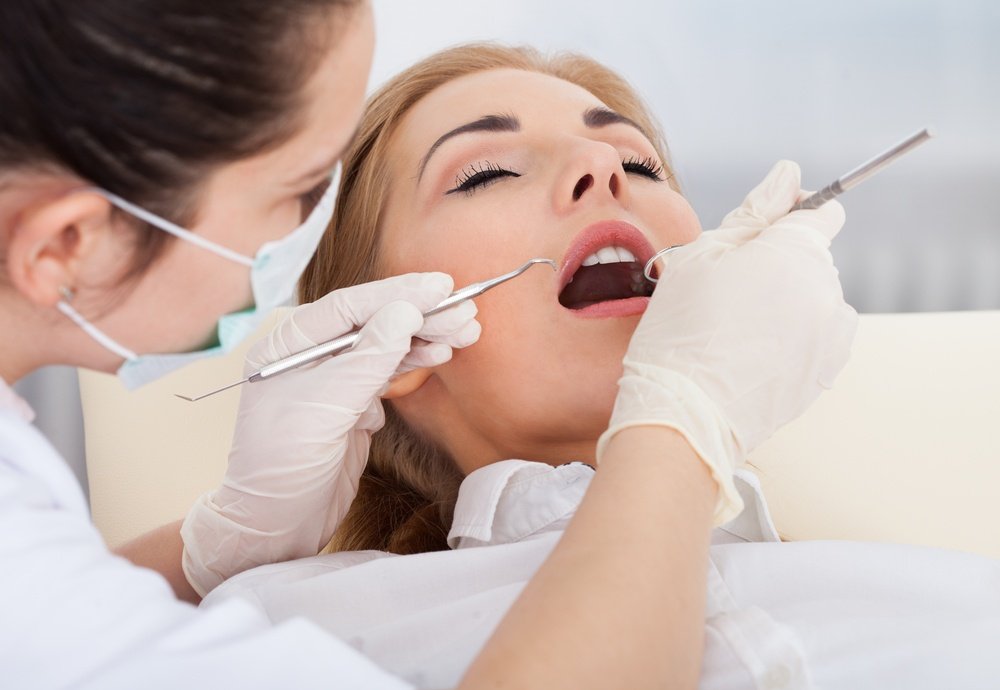 Kids are not the only one who gets scared to go to the dentist. Thousands of people hesitate to visit the dentist due to fear and especially the fear of pain. Visiting a dentist should never be painful and you should never be so scared that your dental health is at risk. What you deserve is the best treatments and the maximum in professional and personal care, and pain-free treatment. For this, you should consider sedation dentistry.

What do you mean by Sedation Dentistry?

Sedation dentistry means usage of pharmacological agents which assists in calming and relaxing patients before and during the dental treatment. IV sedation dentistry is one of the common types. The normal sedation process involves your dentist giving you a sedative prescription which is to be consumed the night prior to your treatment. On the treatment day, before the treatment begins your dentist will give you complete pills to be taken. You will be completely relaxed during the treatment.

Why sedation dentistry?

If you choose to take sedatives for your next dental treatment, any apprehension you feel will be greatly minimized while going to the dentist. Sedation Dentistry proves to be an ideal and healthy solution that helps to overcome your dental anxieties. You may also feel as if your treatment lasted for a few minutes and not for hours. This is already motivating. Additionally, sedation also helps in minimizing movement during the treatment. The dentist can sometimes find it difficult to handle the movements of adults during the procedure. Sedation dentistry helps the patients to keep the patients at ease.
If you require oral sedation dentistry, visit us at CID and receive exceptional dentistry services from our proficient team. We are waiting to reinvent your smiles. So, call us today and book a consultation with us.