Did your general dentist suggest that you visit a center for dental implants? Before deciding whether dental implants are the best option for you, there are several things to take into account and you've probably heard that treatment for implants takes time. Let's go through every stage so you can get a better understanding of how it works.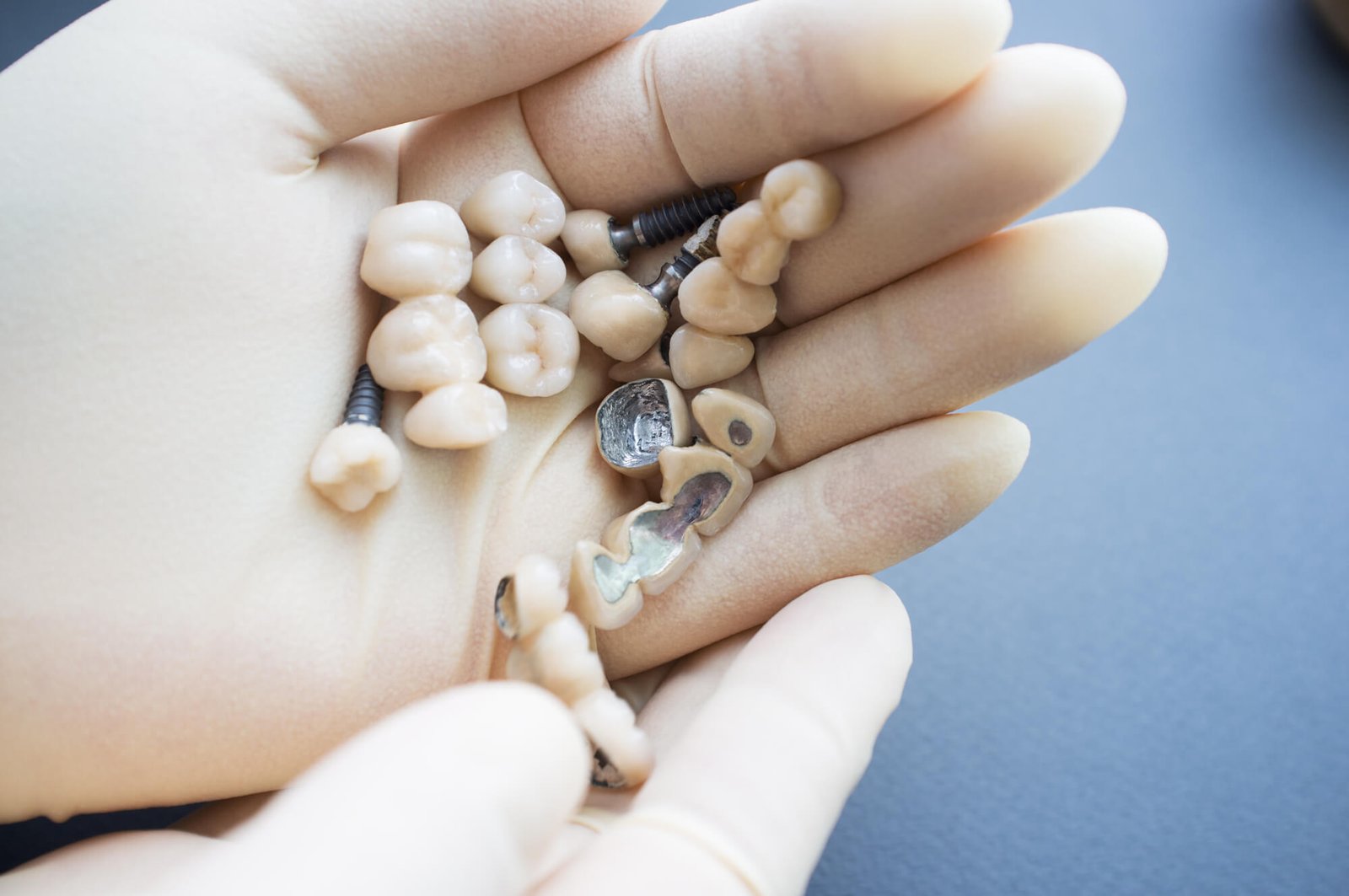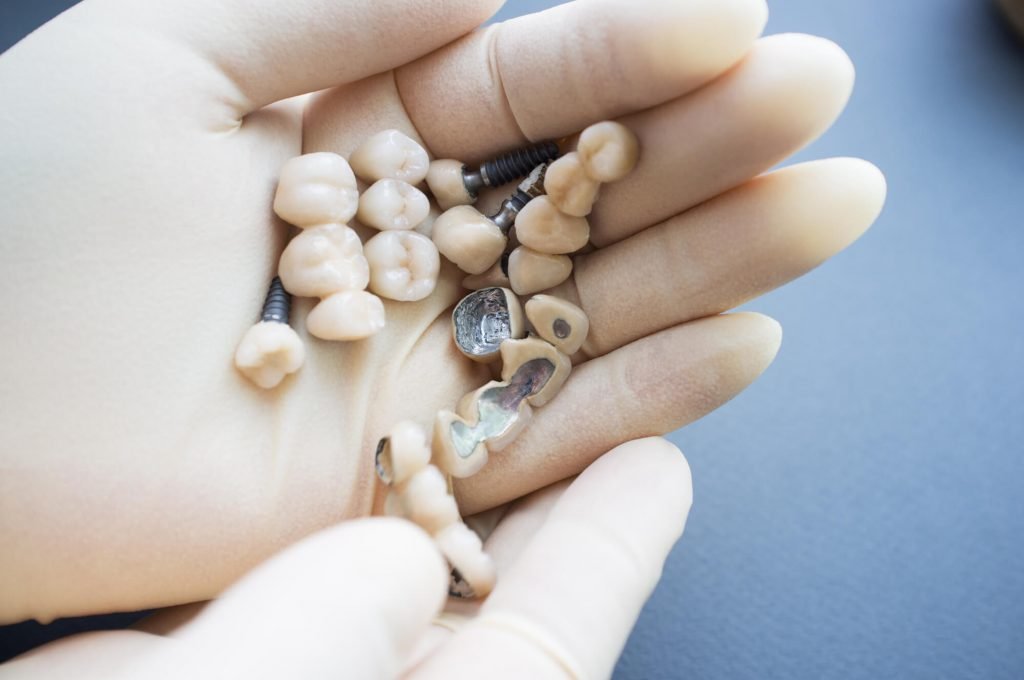 Dental Implant Treatment Process
Assessment and Preparation
Your dentist will assess the existing teeth and bone quality at the location of the dental implants using a CT scan. Phase 1 will take three to six months if no bone grafting is required, and Phase 2 can begin immediately. In most cases, bone grafting is required if a tooth has been lost for a long time.
Bone is lost at a pace twice as fast as usual during the first year after a tooth is lost. Due to this, early artificial root insertion is essential for lowering dental implant costs and shortening the duration of the dental implant process.
Artificial Root Installation
The second phase involves implanting the artificial root in the bone and letting it recover. The treatment lasts one to two hours, and recovery takes three to six months. The titanium alloy implant (the same substance used in joint replacements) will begin to repair around and integrate with the surrounding bone tissue during this period. Moreover, remember that no load-bearing medical implant heals or recovers as quickly as titanium alloy.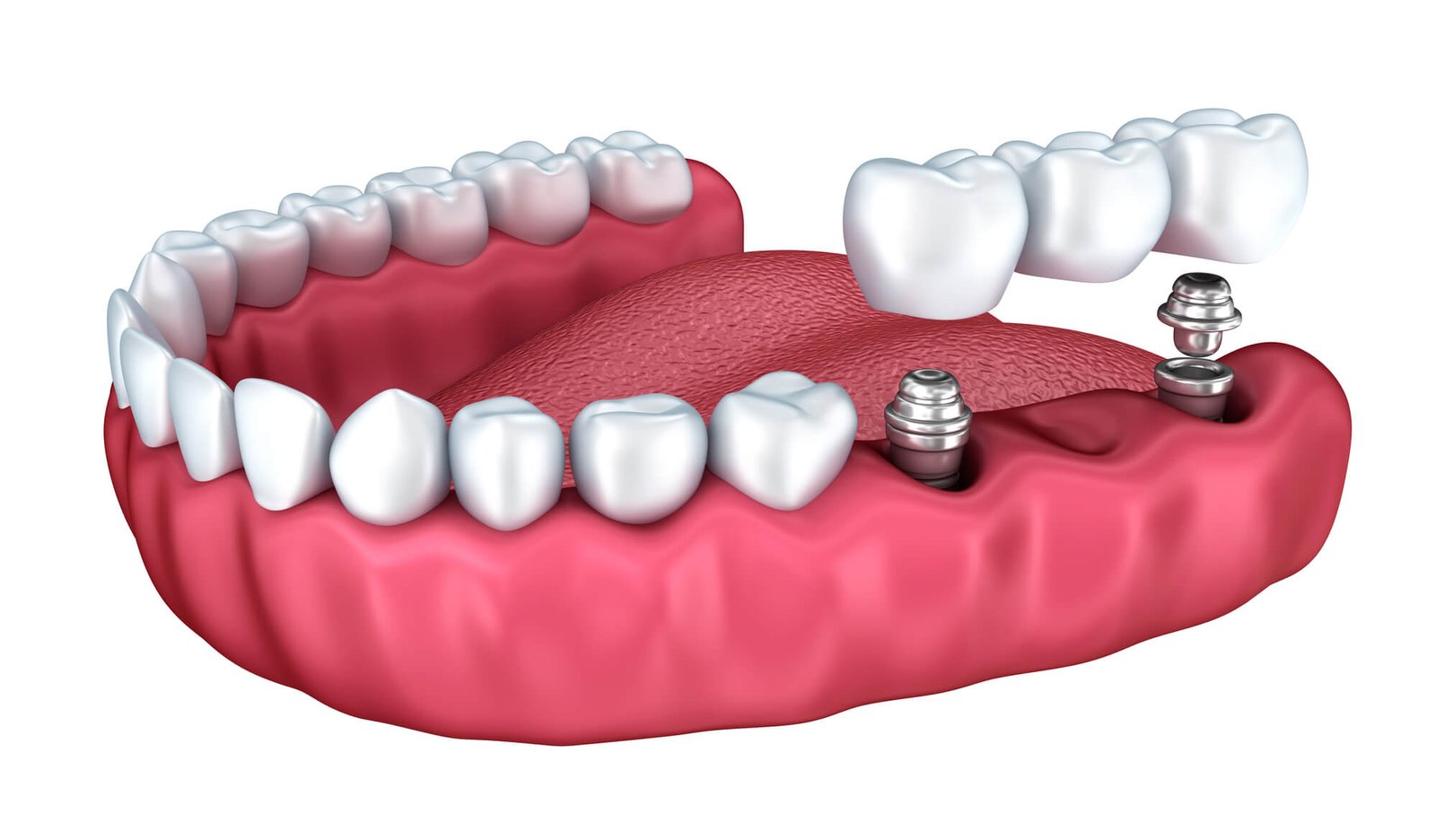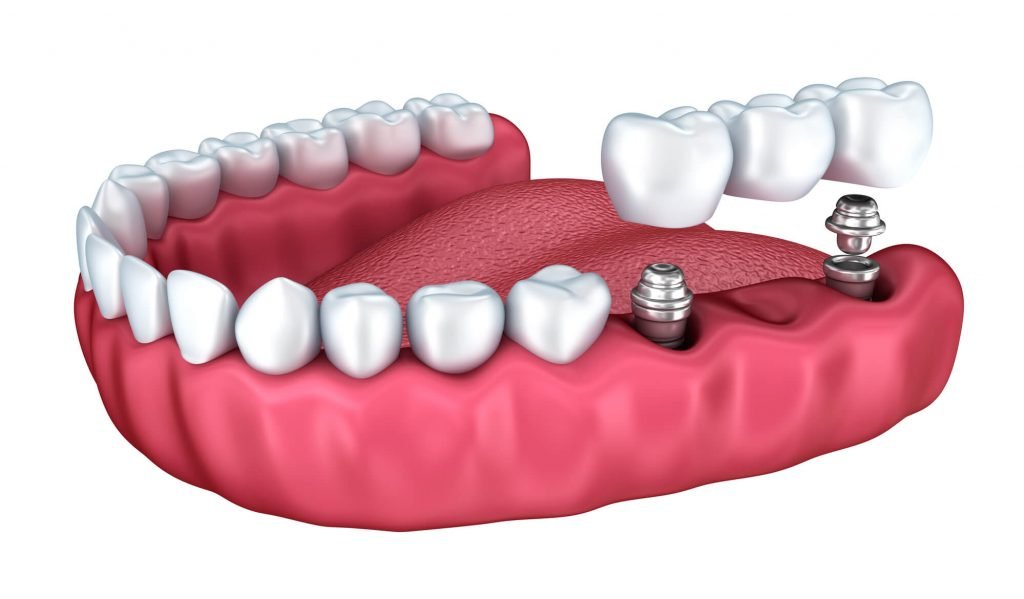 Positioning of the Crown
The prosthetic root previously implanted into your jaw is covered with a false tooth or crown in the third phase. Your new tooth or teeth are constructed using an impression of your teeth to ensure that they are the ideal size, shape, and color. Typically, this phase requires two visits spaced approximately two weeks apart.
Crown Fitting & Abutment
The less intrusive method of attaching the abutment and crown to the implant is the final phase, which comes after your implant has recovered. Between the permanent crown and implant is a little cushion-like shock absorber known as the abutment. This stage frequently entails exposing the gums to properly fit the abutment and crown above the implant. Your new artificial crown can be attached once the abutment is firmly fixed, and the dental implant procedure will then be finished.
Post-Operative Recovery
Some patients may feel swelling, bruising, or pain right after surgery. This may vary depending on the amount of work required by your dentist to install the implant, particularly if a tooth had to be extracted. It's crucial to allow enough time between your implant procedure and the crown installation. The period depends on how quickly your bone and gums heal. Usually, this healing process takes three months.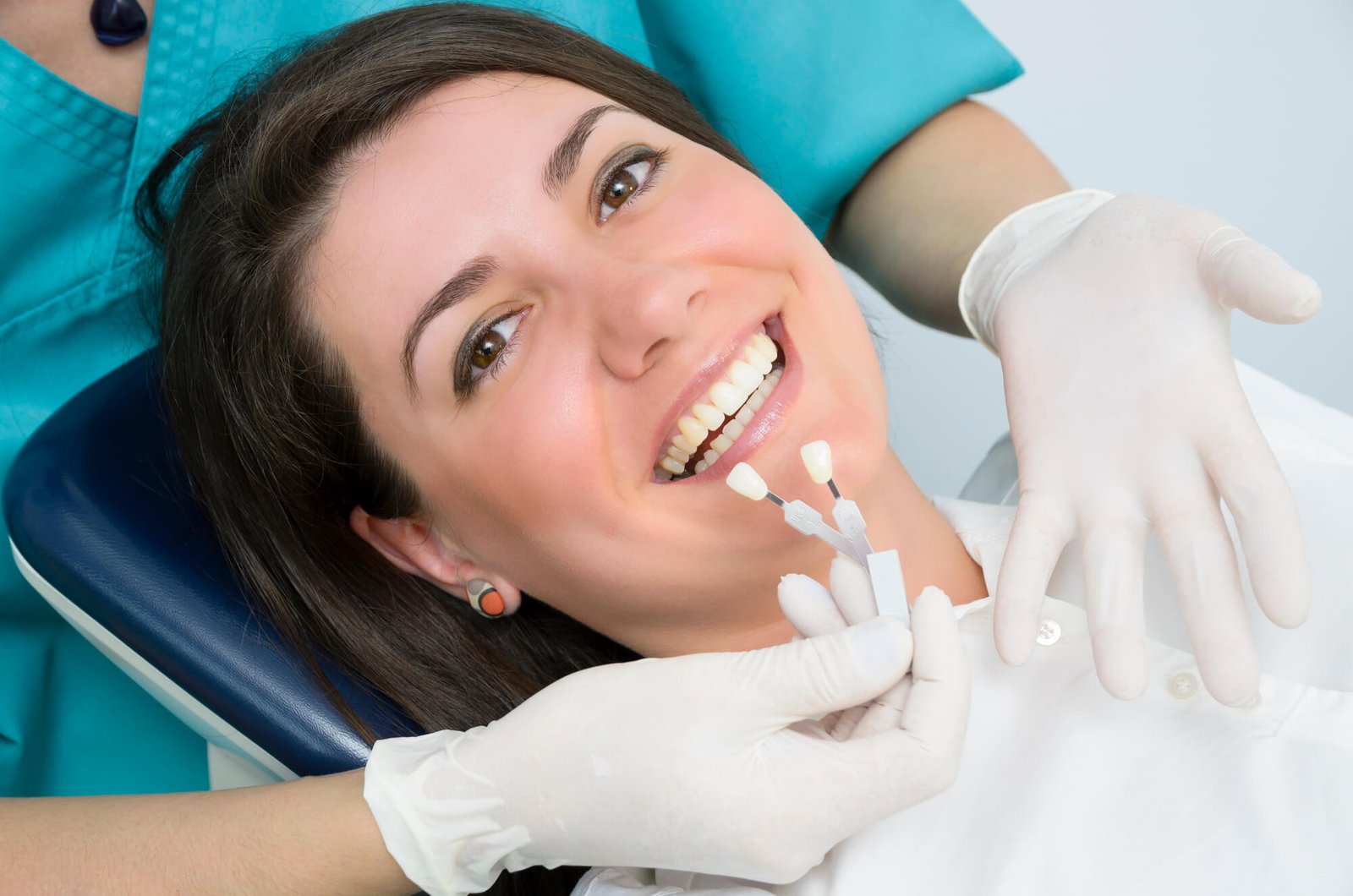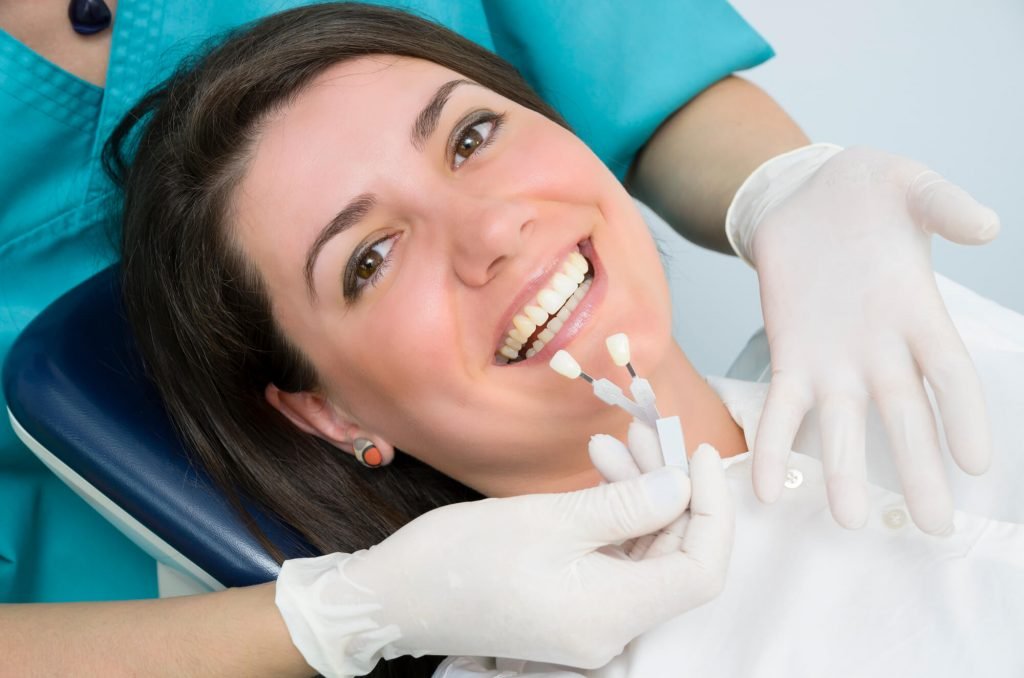 Visit a Center for Dental Implants!
In conclusion, you should anticipate that a dental implant treatment will take several months. However, the reward here is that you get a permanent tooth replacement. Talking with your dentist is the best way to determine how long the procedure will take.
People choose dental implants for a variety of reasons. Whatever the case, speak with our skilled dentist, who will complete the examination. They'll point you on the right path and provide you with appropriate advice. Make an appointment with us if you have any inquiries at all for further details.