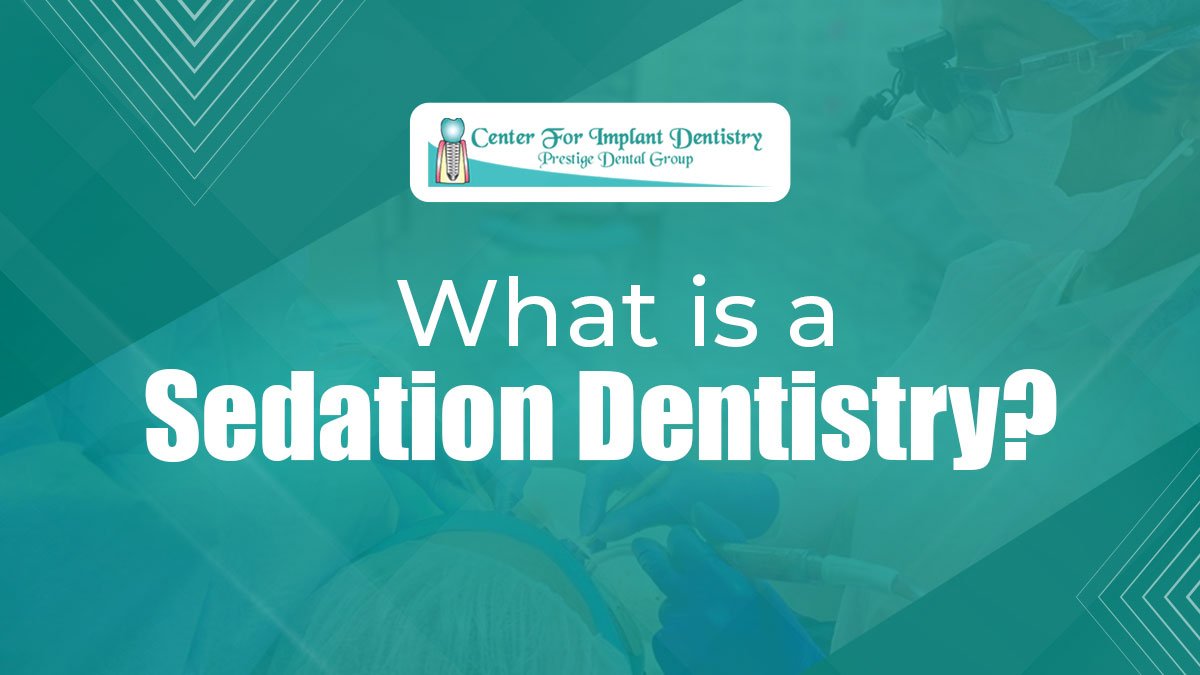 What Is A Sedation Dentistry?
Does getting your teeth cleaned make your entire body tense? Would you instead suffer through the pain of a toothache than visit a dentist? You are not the only one who feels the same way. Reportedly people are so afraid of going to the dentist that they would not get any treatmen
Patients who hate dentists And fear getting the dental treatment done may benefit from sedation dentistry. Sedation can be utilized for various treatments, from invasive surgeries to routine dental cleanings.
What Is It?
Sedation dentistry specializes in using sedation to alleviate tension and discomfort. Laughing gas, oral sedation dentistry, and IV sedation dentistry are the three forms of sedation dentistry.
Within the field of sedation dentistry, all three approaches have a role. Your medical history and other factors will assist you in making the most acceptable option.
Laughing Gas
Laughing gas is entirely harmless to both children and adults. It is because you are awake and aware throughout the operation.
Your dentist may offer laughing gas to help you feel better in the chair if you have dental anxiety. We'll put a mask over your nose and advise you to take deep breaths. The laughing gas takes only a few seconds to start operating.
When compared to other sedative treatments, laughing gas is the safest with minimal side effects. Any adverse effects will vanish as we remove the mask.
Laughing gas can be used for various procedures, including tooth cleaning and root canals. On the other hand, Operational and other intensive procedures may require more medication in addition to laughing gas to alleviate discomfort. A local anesthetic, for example, is required to numb a tooth that requires filling.
In this process, first, an IV line is directly inserted into a vein in your arm. This IV line makes sure that you have a constant supply of drugs. That way, you'll be knocked out for the duration of the process.
While in the dentist's chair, you may relax and feel protected, knowing that you're getting professional dental treatment without the worry and agony. We keep a close eye on your vital signs and use an oxygen mask to make sure you're breathing appropriately.
Your dentist will give you soothing medicine approximately an hour before your treatment begins using oral conscious sedation. Most dentists prescribe triazolam, a diazepam derivative. Other drugs, such as zaleplon and lorazepam, may be used by your dentist. In pediatric dentistry, liquid sedation.
Oral sedation makes you feel tired and sleepy. However, you will be able to interact with your dentist if required, and you will be gently nudged awake. You'll need someone from your family or friends to drive you home following your treatment since oral sedation temporarily impairs your memory and motor abilities.
To Sum Up
Regardless of the sort of sedation you receive, you'll almost always require a local anesthetic to alleviate pain if the treatment is painful.