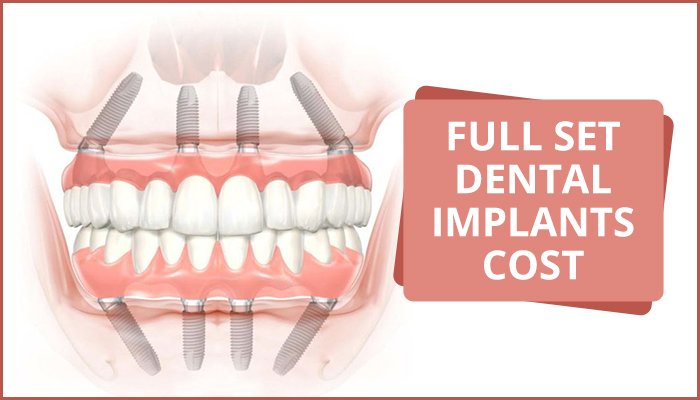 Some of us think that dental care is a luxury cost and that dental implants are very expensive. To get a full set of teeth is not only a cosmetic problem but also general health issue. That too when the cost of dental implantation is very high nowadays. So people think that are these dental implants worth investing? 
Dental implants are actually a replacement for missing teeth. Here are some of the reasons which will prove that they are worth investment:
Missing teeth are replaced quickly – Dental implants can replace all your missing teeth and get you your best smile. If you have lost your teeth due to accidents or any sickness, dental implants can replace them very quickly.
Restore your priceless smile – When you lose your teeth, your aesthetic appearance is affected which makes you feel sad and under-confident. Implants can get you rid of this problem and will bring your aesthetic appearance back and restore your beautiful smile.
One-off process – If you are scared of getting implants because of the process you should be happy to know that it's a one-off process. Implants will be installed once and you are tension free thereafter. 
Pain-free procedure – The implant process is very easy and simple. They are not at all painful and you won't feel anything during the treatment. You will be given local anesthetic so you won't feel anything. You might feel a little discomfort after the treatment which is normal and will be cured easily.
Durable and long-lasting – Implants are made up of titanium posts which means they have high durability. This is the best alternative for replacing your missing teeth.
With so many benefits and easy eating and talking which is not possible with dentures, the implant becomes worth investment. 
If you require affordable dental implants, visit us at the Center for Implant Dentistry and get high-quality implants. You can even call us and know about full set dental implant cost or full denture implant cost. Give us a call right away and fix your appointment with us.