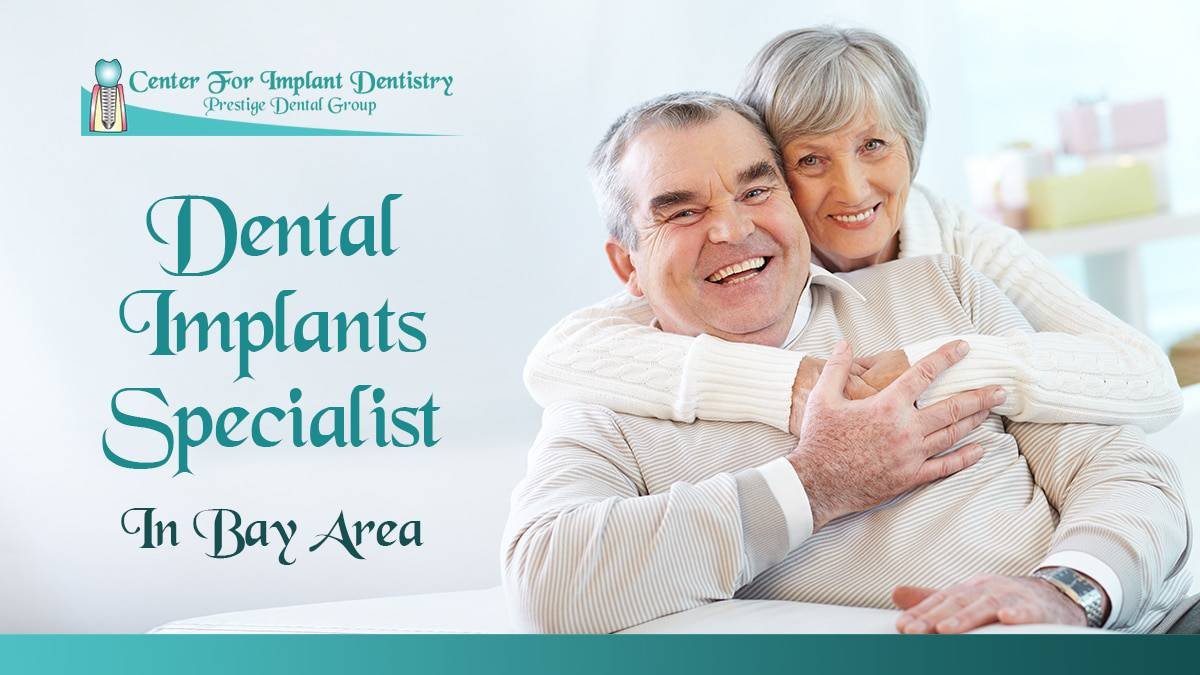 Missing teeth can not only be embarrassing for one, but they can also hamper one's oral and overall health. That is the reason why dentists urge people to get their missing teeth replaced as soon as possible. Thanks to dental and technological advancements, dental implants have become one of the most popular choices for replacing missing teeth. But, what exactly are dental implants? Our dental implants specialist in Bay Area explains it for you. 
What are dental implants? 
Dental implants are small titanium screws that are placed surgically in one's jawbone. The titanium in the implants gradually fuses with the bone to provide strong and sturdy support for replacement teeth. Dental implants act and feel just like natural tooth roots and onlookers won't tell the difference. 
How are dental implants more beneficial than other tooth replacement options? 
There are other tooth replacement options like dentures and bridges. But, people mostly choose dental implants to get their smile back. This is due to a lot of reasons. Firstly, dental implants restore your biting and chewing abilities almost entirely instead of removable dentures, which bring about minimal improvements. Unlike dentures that cause speech and tasting issues, dental implants – being fused with your jawbone – offer a secure and comfortable fit that does not impose any restrictions on your normal oral functionalities. 
Dental implants also come with a lot of other benefits. Apart from regular oral hygiene and maintenance, they do not need any special care. Unlike bridges, which require removing healthy tooth structure from adjacent teeth, dental implants do not affect other teeth. They prevent bone loss, which occurs as a result of missing teeth. Being permanent and capable of lasting a lifetime with proper care, dental implants are the more economical solution to missing teeth. 

Where can you get dental implants in Bay Area?
At the Center for Implant Dentistry, you won't be able to tell the difference between your natural teeth and the implants that our experts provide. Call us today to schedule your consultation.