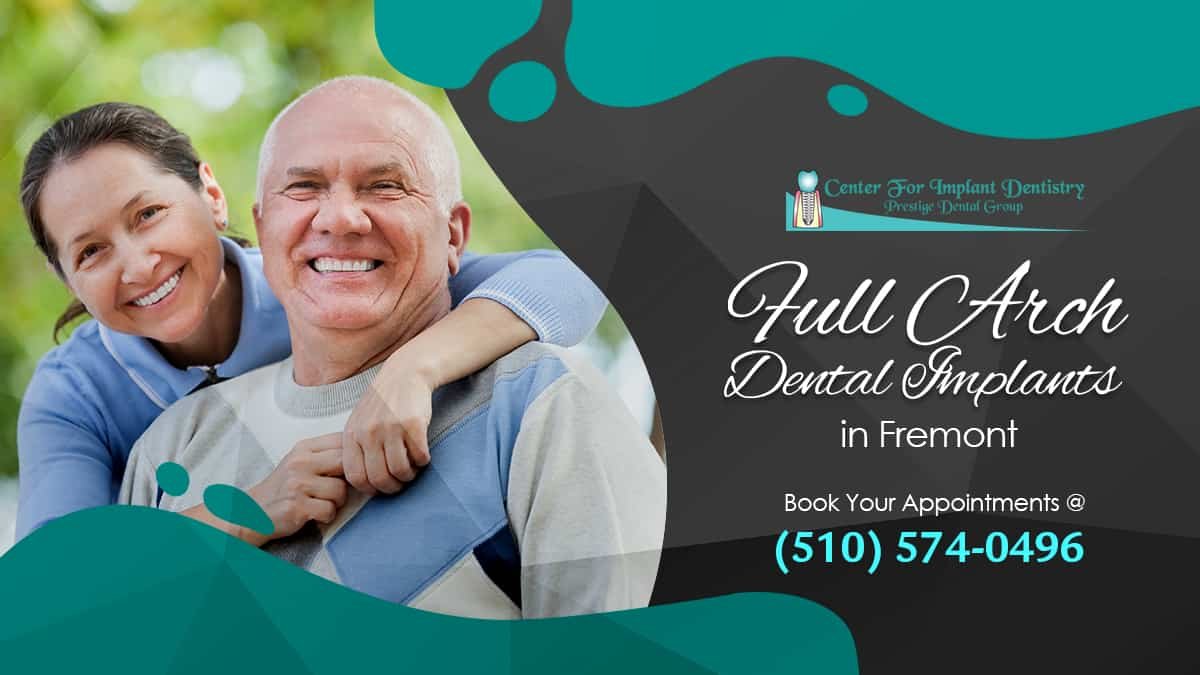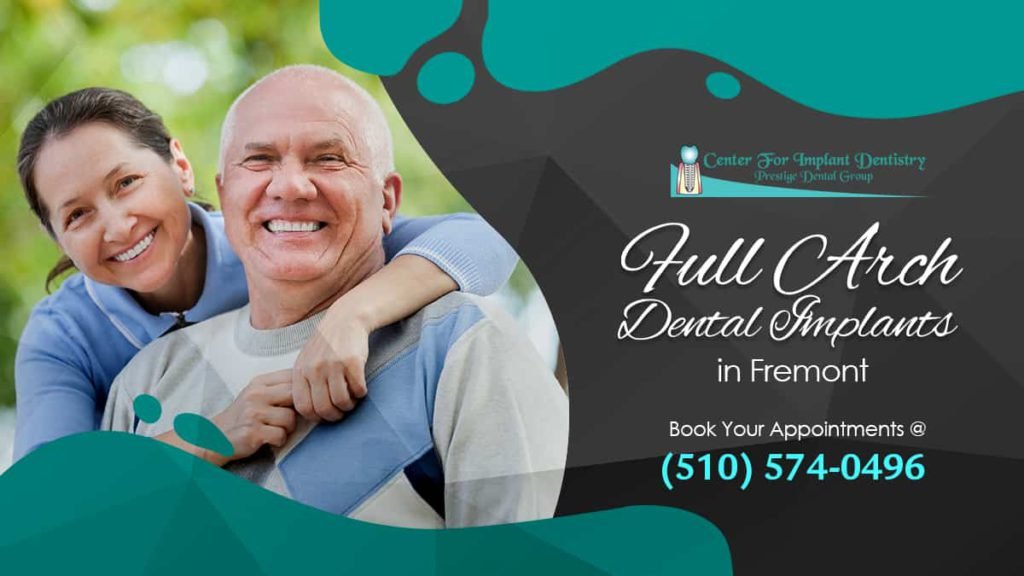 Have you lost most or all of your natural teeth? Full mouth dental implant surgery is the best way to replace them. Getting a full set of dental implants in Fremont will deliver you your lost smile and the ability to speak and chew properly. These replacement teeth appear just like your natural teeth that can last for a lifetime. Whether you have lost your teeth in a dental trauma or due to decay and damage, they rebuild your gorgeous smiles, making them the best alternative to missing natural teeth.
It is patent that before you look for "full mouth implants near me?", you must want to have an idea regarding the treatment. This blog will help you achieve that information.
When do we need a full set of dental implants?
Full edentulism: A condition when all the natural teeth are lost and need replacement.
Several missing/ bad teeth: If a patient has most of their teeth present, but they are completely damaged or decayed, it's better to opt for full mouth dental implants.
Different options for full mouth dental implants
All-on-4 dental implants – This is one of the most convenient methods to replace several missing teeth without getting separate implants for each lost tooth. The treatment requires just four implants to replace the complete set of teeth.
The same day full mouth implants – No need to wait for months to get teeth replacement! With same-day full mouth implants, get a brand new smile in just one day.
Other options – Another option to get full-mouth implants is "clear choice," which is quite affordable and convenient.
What are the benefits of full-mouth implants?
It reduces the chances of bone loss, which occurs due to lost teeth.
They offer a better facial appearance.
Improvement in the quality of speech and chewing efficiency.
Comfortable and convenient with long-lasting features.
Improves the self-esteem and confidence of a person.
Get a radiant new smile today!
Looking for "full denture implants near me?" Center for Implant Dentistry is your go-to place. Get full arch dental implants in Fremont like no other with our incredibly talented dental professionals. We are just a call away to rebuild your smiles!