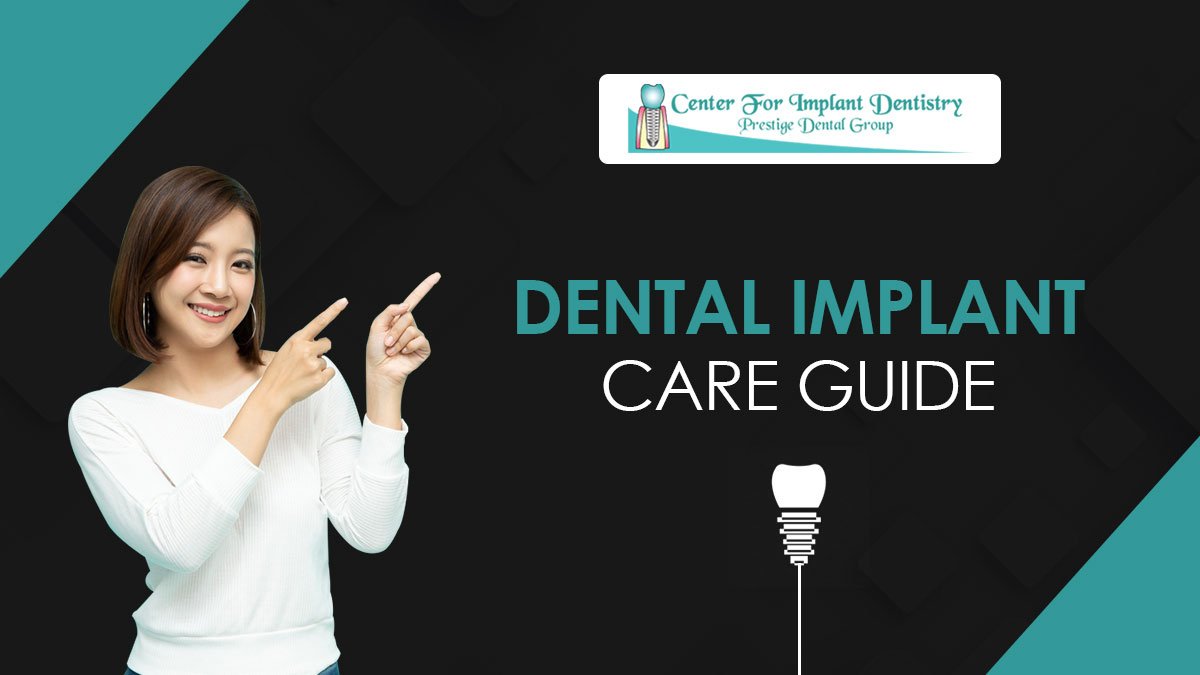 Introduction
All On 4 Dentures Fremont, Dental implants are made to be long-lasting. With the proper care, a restored grin can boost your self-assurance when establishing new connections. Perhaps even more advantageously, your new functional teeth can improve your relationship with food.
This Guide Is For,
For people who have individual dental implants or bridges supported by implants. Is anyone considering getting dental implants to replace all their upper or lower teeth? If these circumstances apply to you, continue reading for some sage advice.
Maintaining Oral Health And All On 4 Dental Implants
The best dental hygiene is essential for a successful oral surgery.
Starting the evening of your surgery, you should also begin brushing your other teeth as usual. For the first few days, refrain from touching the surgical site; as soon as the tenderness allows, start gently cleaning this area with a toothbrush.
In the first week, warm salt mouthwashes (a cup of hot water and a teaspoon of salt) are helpful for healing. Make sure the mouthwash is not scalding hot before applying it to the surgical site and holding it there until it cools. Repetition is encouraged.
You should refrain from smoking until the wound has fully healed because smoking drastically hinders oral healing.
What Actions Are To Be Avoided Following Implant Dentistry?
Only drink cold beverages, and wait to eat until the local anesthetic has gone off. Stay away from hot drinks and meals for the first day, and don't "swill" fluids on the area. Avoid poking or touching the area with your fingers or mouth. For the first 48 hours, avoid vigorous exercise (such as jogging or going to the gym).
The Maintenance Of Dental Implants
Patients who use All On Four Implants receive lifetime-durable artificial teeth. Your new teeth could be the long-lasting oral health solution you've always desired with routine care and upkeep.
Some of the recommendations you followed for your post-operative care are also relevant here. Let's discuss the unique features of long-term care. Thankfully, there are a lot fewer long-term care suggestions. We believe you'll discover whole mouth dental implants are easy to maintain, as many of our patients have.
Purchase a quality water flosser- These straightforward tools work wonders when removing debris from difficult-to-reach nooks and corners around your dental implants and bridges. There is a little gap between the bridge and the gums for full mouth implants, which might collect debris when you eat. With the help of a water flosser, this deposit can be gently washed away.
To Sum Up
We know that a person's physiology, genetics, and medical background all significantly determine their oral health. Because of this, the Client Center For Implant Dentistry method only uses guides based on prior experience.
Patients from all fifty states go to Florida to seek the advice of our highly skilled oral surgeons to restore their smiles. Call us if you have any inquiries concerning our procedure. We are delighted to assist you in solving your problems.