The most effective approach to replace a lost tooth is with San Fransisco implant dentistry. Still, many patients are discouraged because of the drawn-out process that their dentists describe when explaining the full treatment. Such treatment will take up to 6-8 months to complete.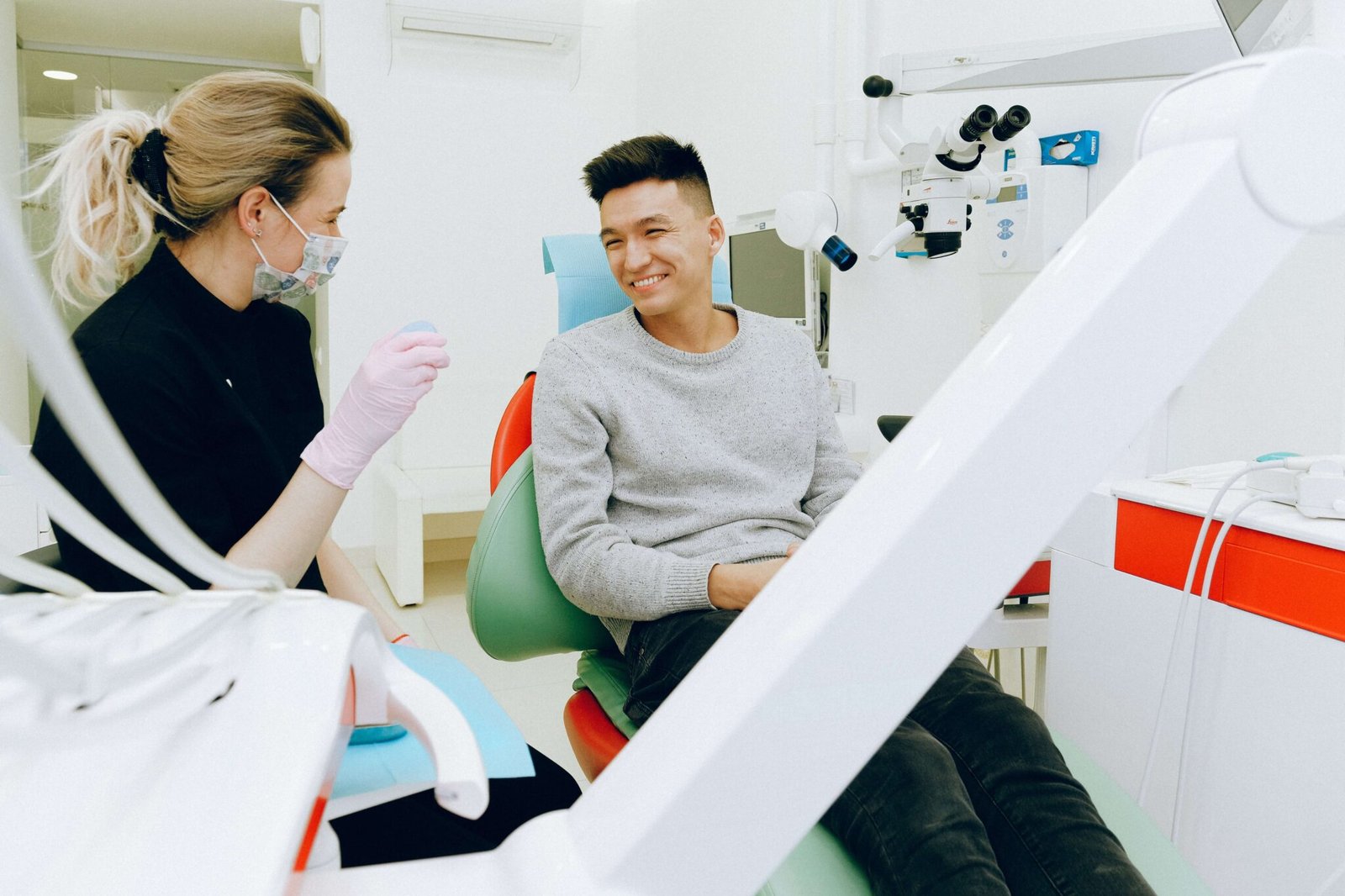 Dental Implant Treatment: Expectation and Recovery Time
What to Expect When Recovering from a Dental Implant
Like with any other surgery, you can feel mild discomfort whether your dentist performs your procedure in one sitting or over several. Such discomfort includes:  
Bleeding could last for 48 to 72 hours. 

 

Your face and mouth may bruise for two to three days. 

 

Your face and gums will be swollen for roughly two days. 

 
Although discomfort and suffering may persist for a few days following surgery, don't worry! They should go away fairly quickly. 
Your body will continue to recover from surgery on the second and third days. Most people can resume their normal diets after 7 to 10 days. Patients may occasionally be instructed to follow a soft diet for up to 6 weeks after the treatment. You can contact your dentist if any post-procedure soreness, swelling, or other problem worsens.   
Why Does It Take So Long for Dental Implants to Heal?
The precise amount of time needed to finish a particular implant operation depends on several factors. For instance, the process will take much longer if a bone graft is necessary before any implant surgery can start. It would help if you had enough jawbone density to support the dental implant to have a successful implant.  
How Long Will It Take if You Undergo Bone Grafting?   
The bone structure under your missing tooth may erode if you have advanced gum disease or put off getting a replacement tooth for a long time. Before the dental implant treatment, you will need a bone graft to rebuild the strength and density of your jawbone.   
With a bone graft, your dentist can repair the structure of your jawbone using your bone or a bone that has undergone processing. It will take longer to finish your implant if you need a bone graft because the implant surgery must wait until your body has recovered entirely, typically taking 3–4 months.  
Tips on How to Handle This Treatment  
It's crucial to adhere to your dentist's post-surgery care instructions to hasten your recovery and reduce pain as you heal. The following advice will aid in your post-dental implant recovery:  
Rest and refrain from heavy activities for the first 24 hours. Repeatedly apply ice to your jaw for 30 minutes, then remove it for 20 minutes. 

 
Gently rinse your mouth with salt water after 24 hours, using 8 ounces of warm water and 1/2 teaspoon of salt. 

 

Consume room temperature, soft meals and steer clear of foods that are too hot, cold, chewy, or spicy. 

 

Alcohol, fizzy drinks, and straw use should be avoided. Additionally, refrain from smoking for a few days following surgery. 

 

Keep an eye out for infection symptoms, including swelling that lasts longer than a few days or a fever. If you observe these symptoms, contact your doctor. 

 

To heal and

prevent plaque

or infection from accumulating around the gums, it is crucial to maintain dental hygiene and at-home care.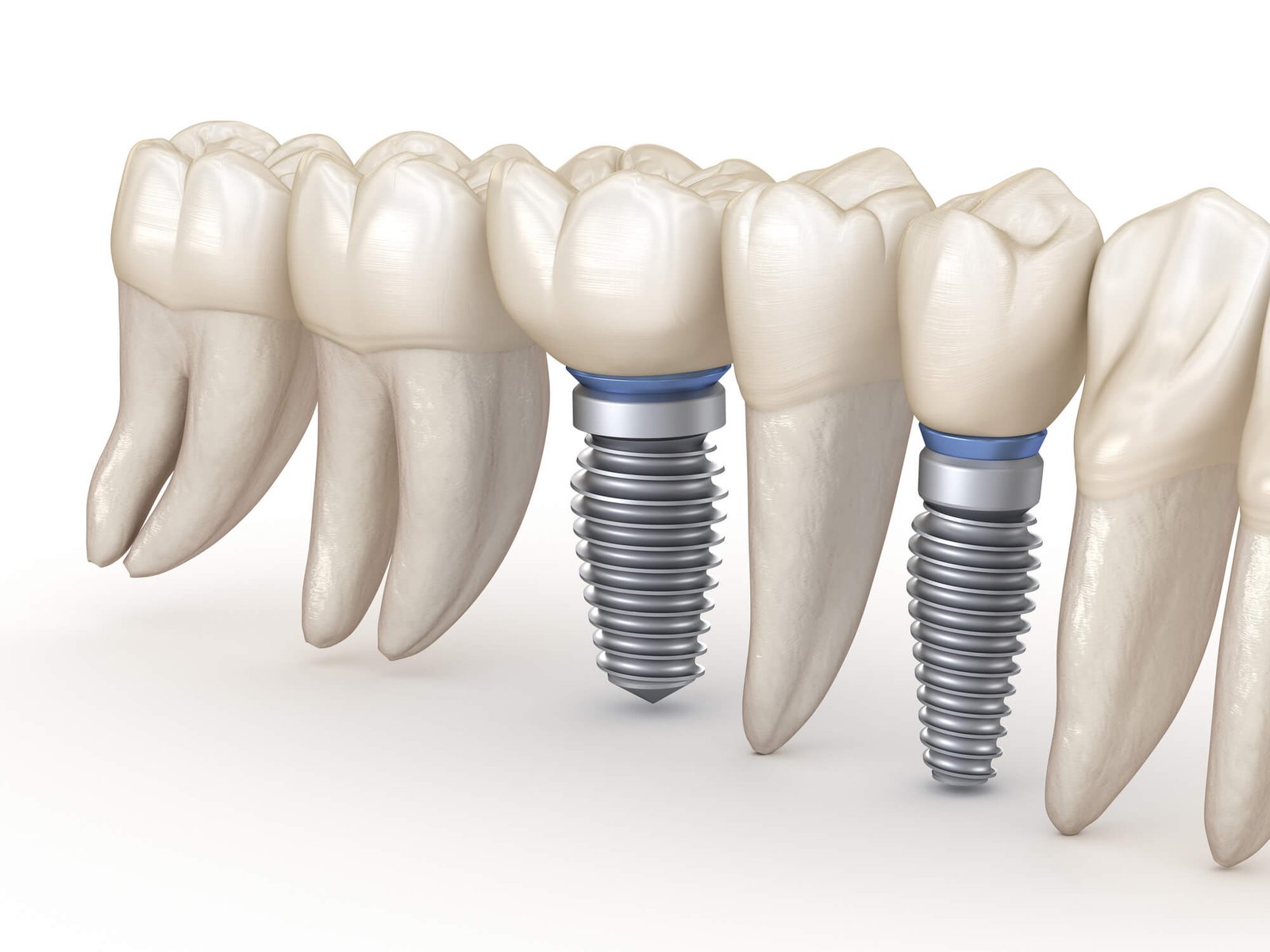 Get Recovery Advice When You Undergo San Fransisco Implant Dentistry   
Even though the implant procedure requires a lot of time, the result is a restoration that functions and feels like a natural tooth. Make an appointment for your consultation with the Center for Implant Dentistry right away if you need to repair a missing tooth.