Do you experience excruciating agony from a bad tooth? Alternatively, you just lost a tooth and are now sporting a less-than-ideal smile. You're in luck! The one-day dental implant has gained a lot of traction in the orthodontic community. Traditional implants can take months to complete. However, the one-day implant could fix your smile in just a day.   
How does a one-day implant function, though? Is the treatment safe? We'll go over every detail of a one-day dental implant, commonly known as a same-day dental implant, with you.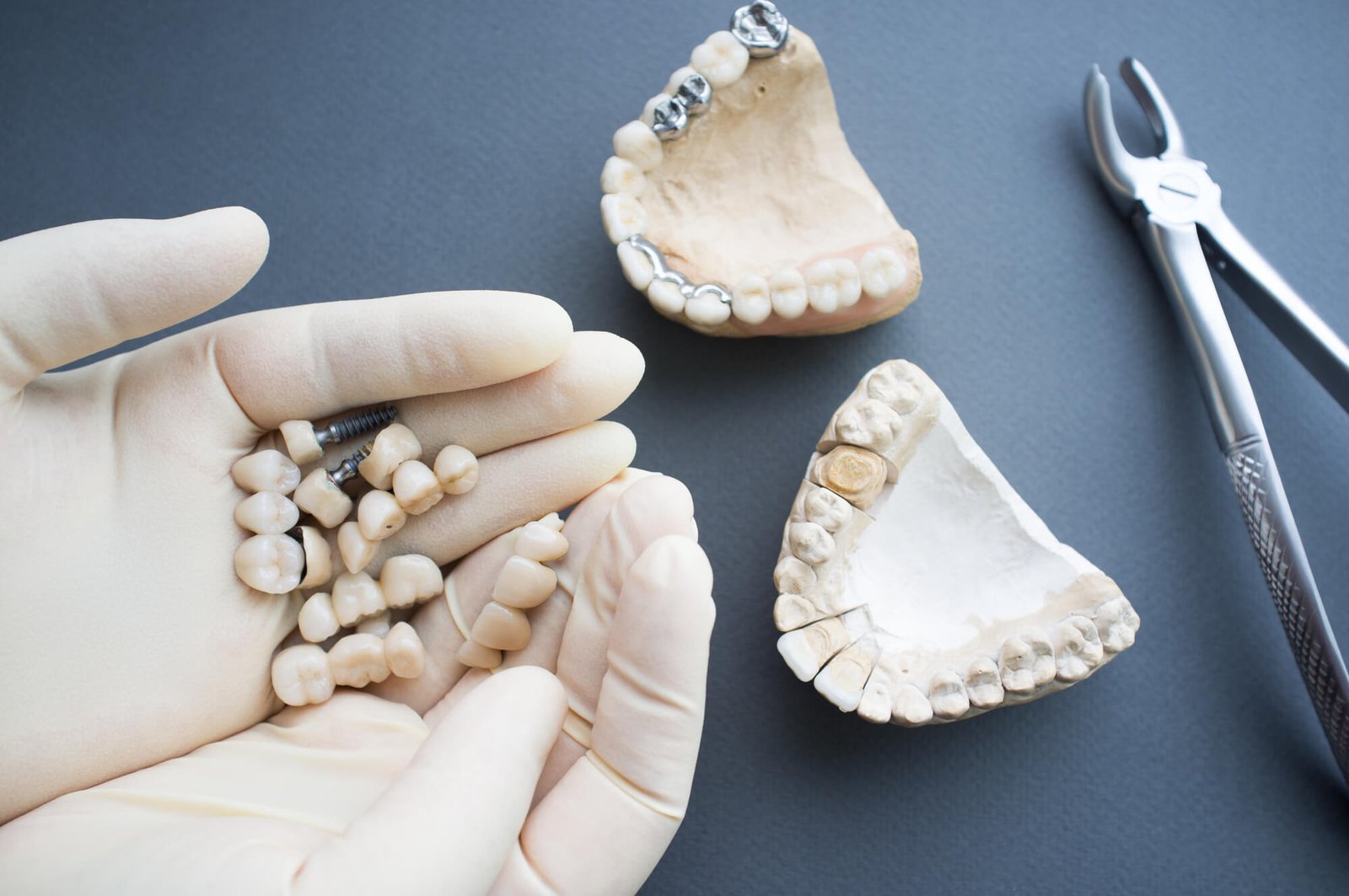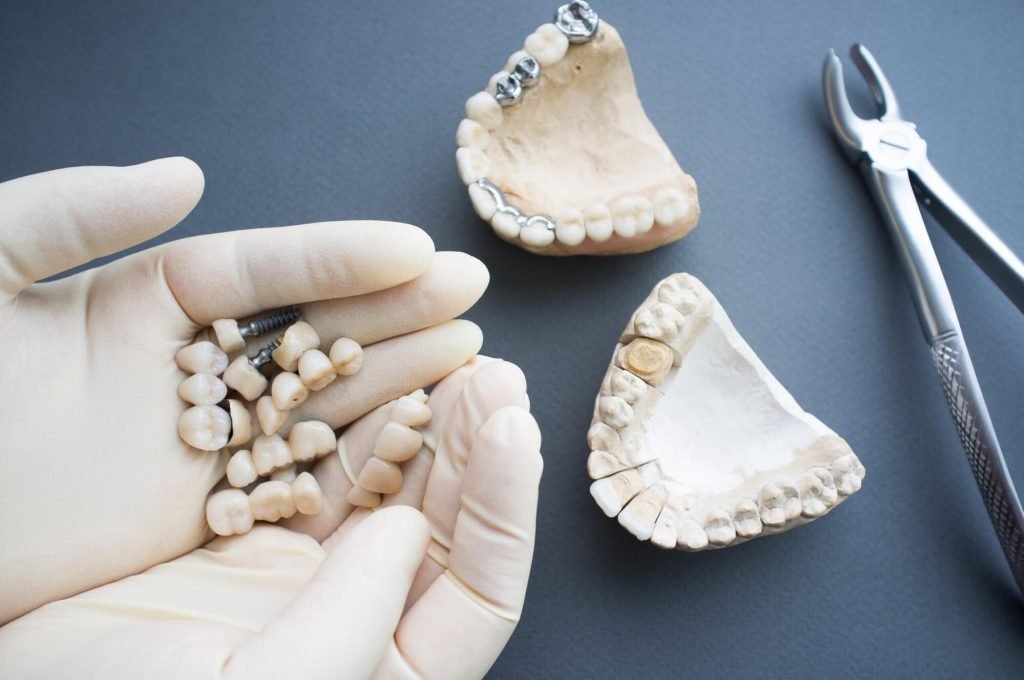 Basics of Same-Day Dental Implants
What Is It?
Same-day dental implants are the most practical method of obtaining a stunning new smile. You can complete the entire process in a single visit rather than waiting weeks or months at your dentist's office for new teeth.  
How Is It Done?
Well, there is a drawn-out procedure for standard implants. The problematic tooth must first be extracted. Then the socket needs to heal for three to four months. Your dentist would then install the implant after another waiting period of three to six months. The crown is then inserted into the implant. This process will take between 5 and 10 months to complete.   
However, the natural process is much speedier with same-day implants. You'll need to visit your doctor three times in total. Once for a consultation, once for the procedure, and lastly, for the checkup. The best thing about this type of dental implant is that the actual implantation procedure will be finished in a single visit. That eliminates the need for lengthy healing times.    
Cons of Same-Day Dental Implants
At the Center for Implant Dentistry, we always make it a point to inform our patients about the pros and cons of the treatment. Let's start with the cons.  
Same-day dental implant procedures cannot skip over the bone-to-implant integration process. Because the body needs time to develop new bone cells that firmly retain the implants, this must still occur and cannot be accelerated. Compliance from the patient is essential to prevent dental implant movement during the three-to-six-month healing process.   
Moreover, patients frequently need to follow a softer diet at this time, staying away from extremely tough or crunchy items like carrots or almonds. The implants may move if a softer diet is not followed, harming osseointegration and raising the possibility of treatment failure.   
Pros of Same-Day Dental Implants   
If the procedure is effective, patients will experience high patient satisfaction since they can get their new teeth and have their implant surgery on the same day. Same-day dental implants eliminate the need for patients to wear an unpleasant partial or full denture while their implants recover.   
People who hate losing their teeth for any period find the treatment very enticing. During the healing period, patients can eat and converse comfortably with little disruption to daily life. The procedures for same-day dental implants have undergone extensive testing and will not jeopardize the treatment's long-term success.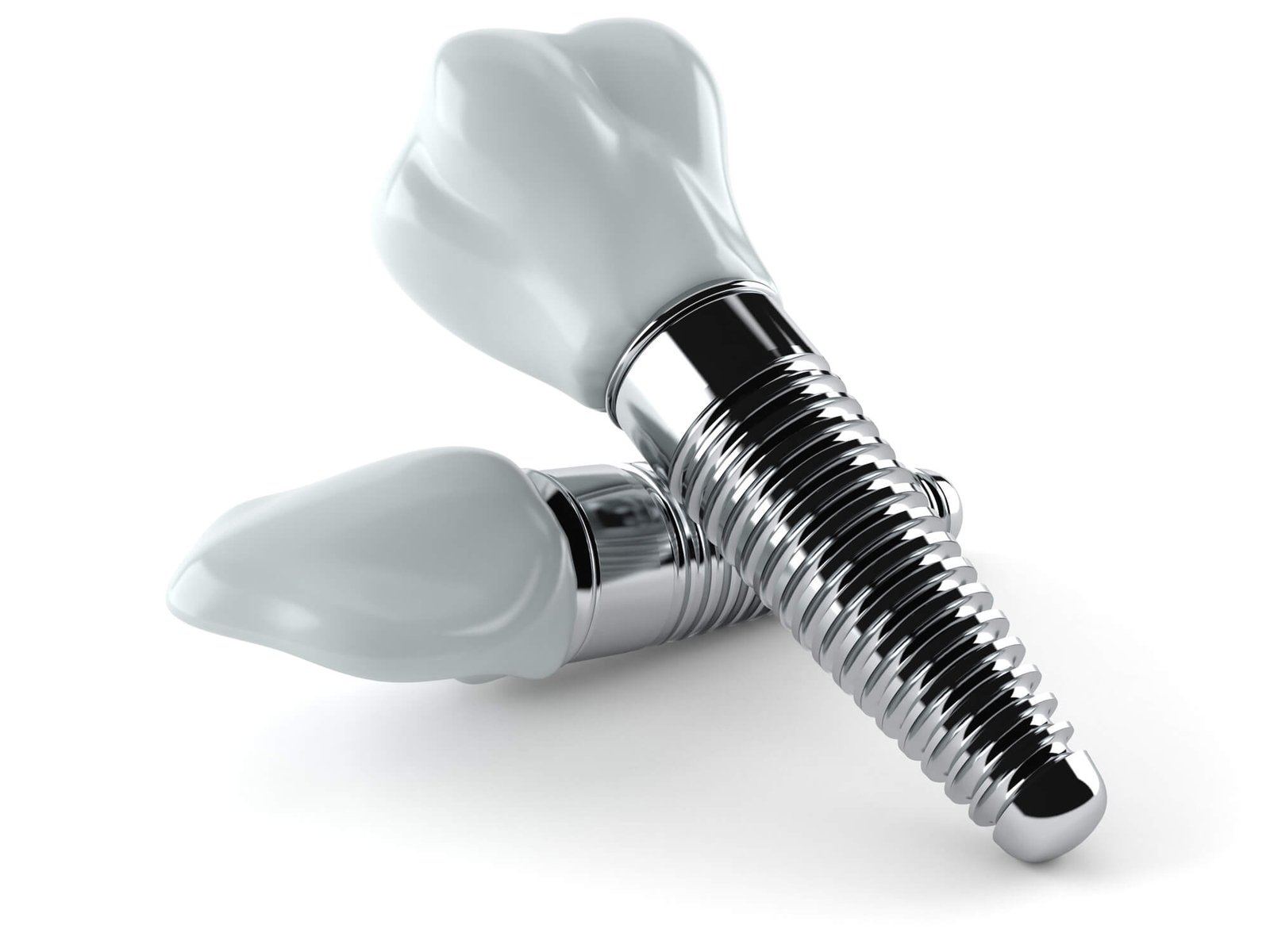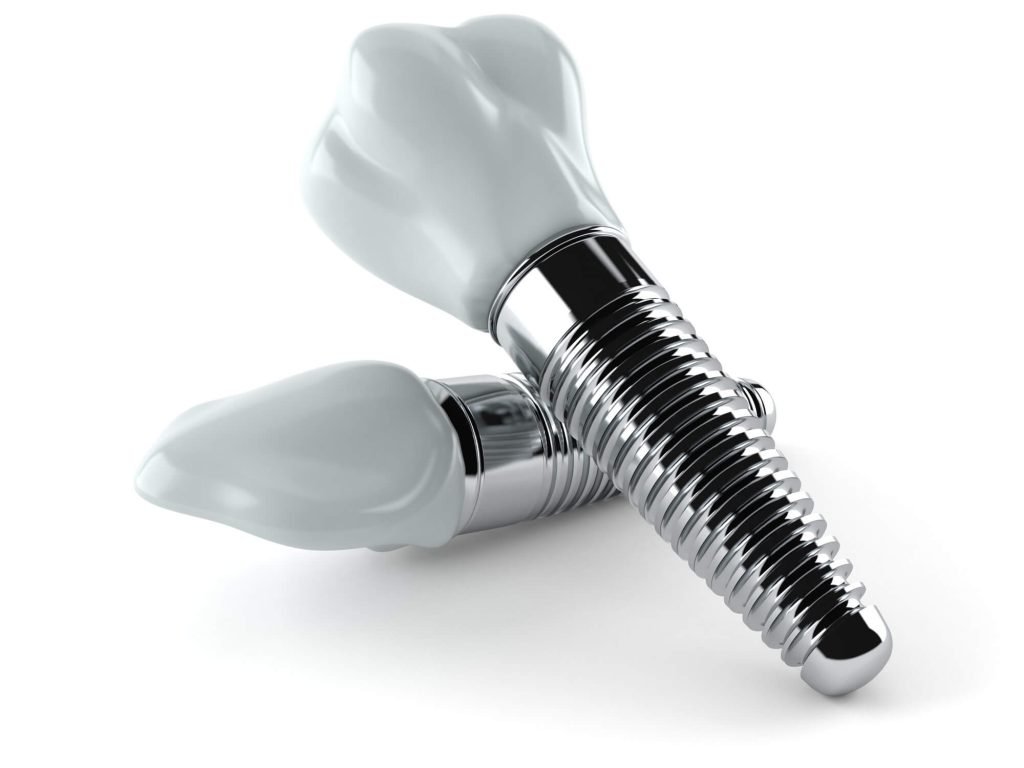 Learn More About the One-Day Implant!
At the Center for Implant Dentistry, we take pride in providing our patients with exceptional and lasting dental treatments. Please remember that our knowledgeable technical team will help you if you want to discuss treatment in more depth. Give us a call to schedule an appointment with us!