Everything from the initial consultation and CT scan to the surgery and design and creation of the dental implants are all done in one facility! This type of knowledge and expertise requires a team of varied backgrounds in material science, force mechanics, biology, and above all, an appreciation for human beauty. Sentiment for healing, respect for human emotion, and a passion to fill a life with happiness, are the feelings in which we start DESIGNING A SMILE!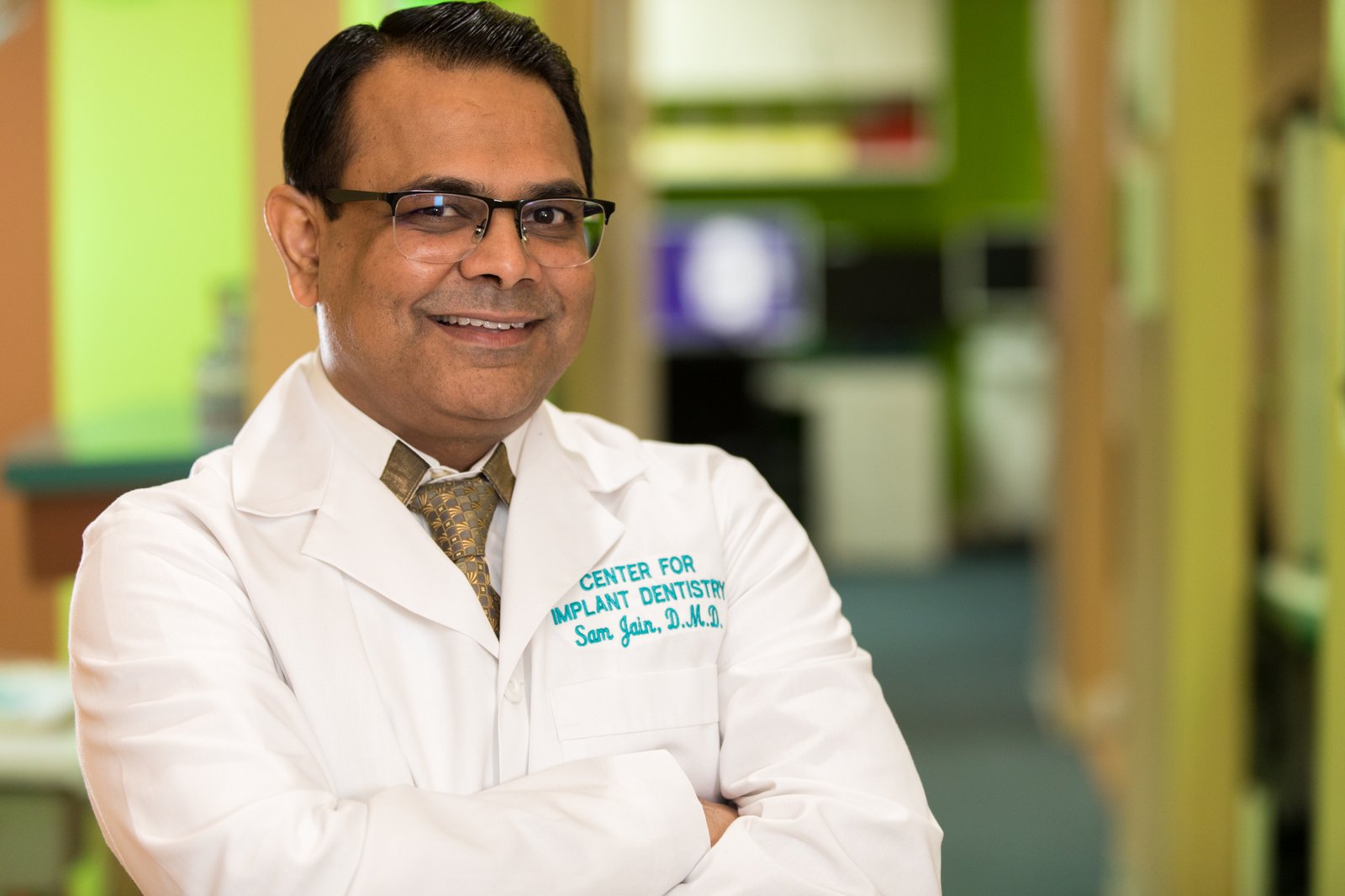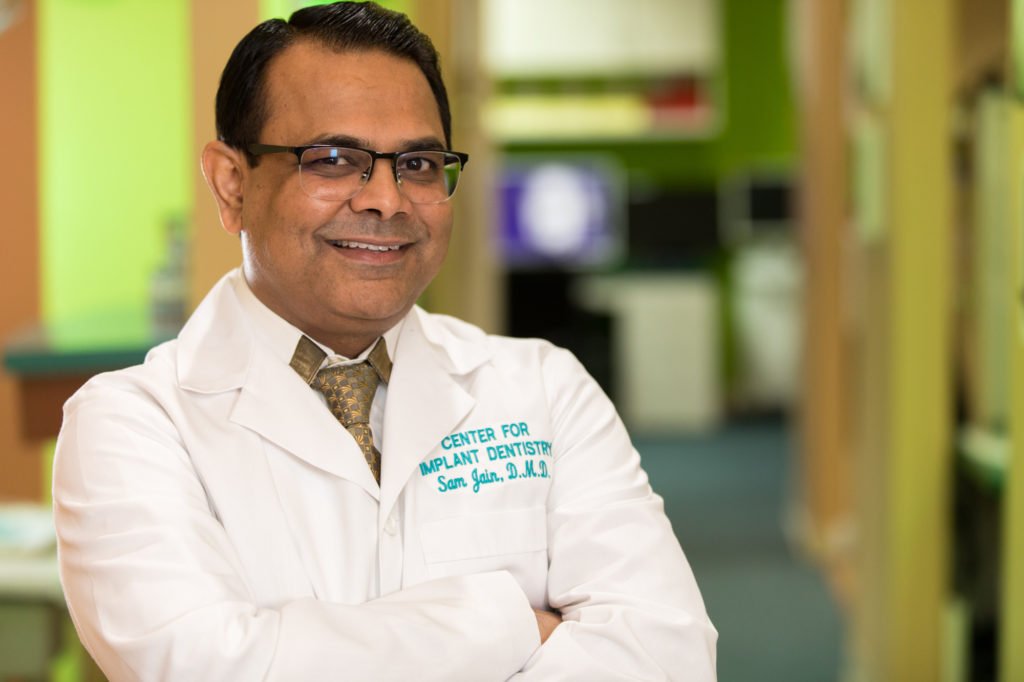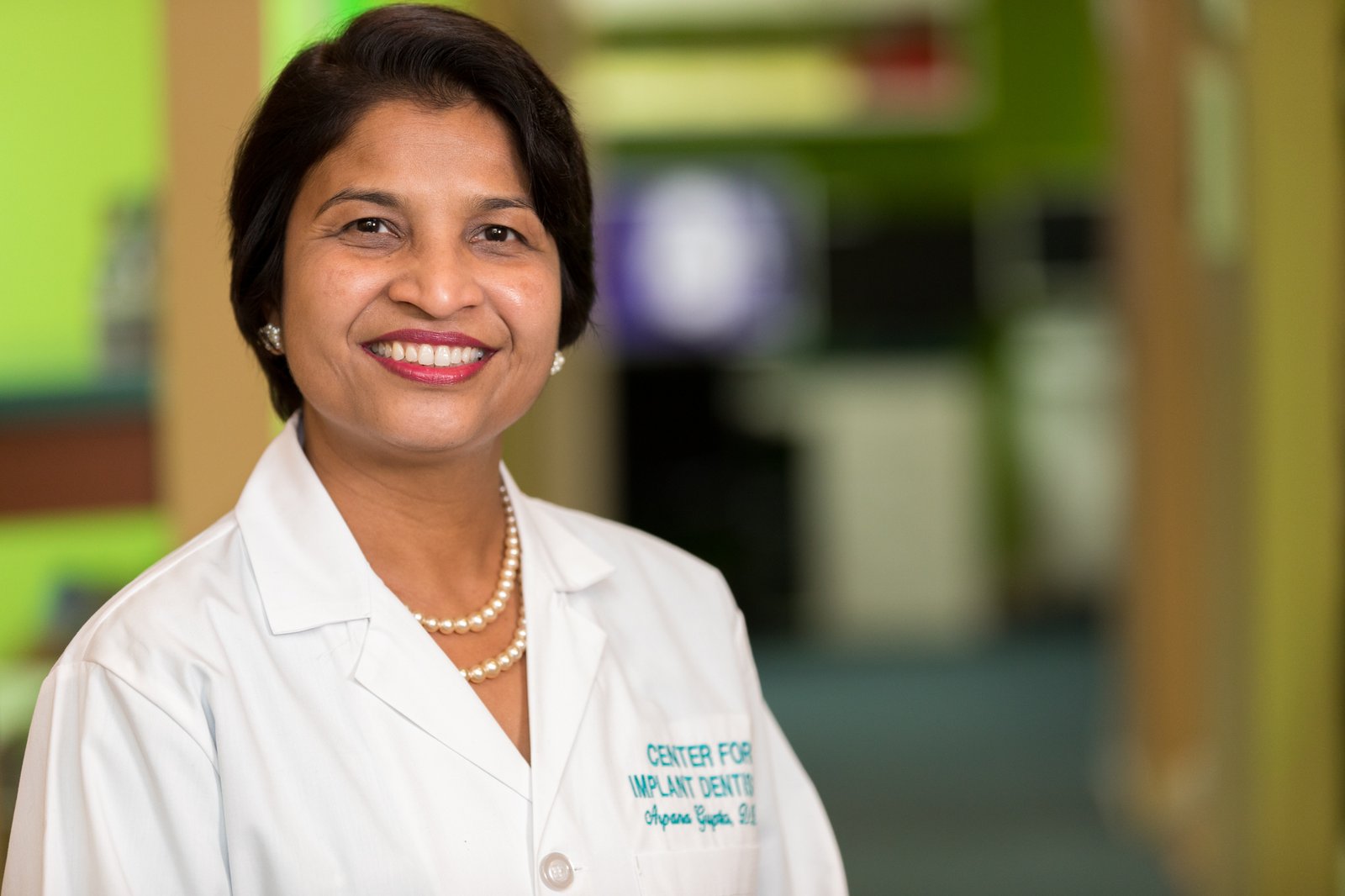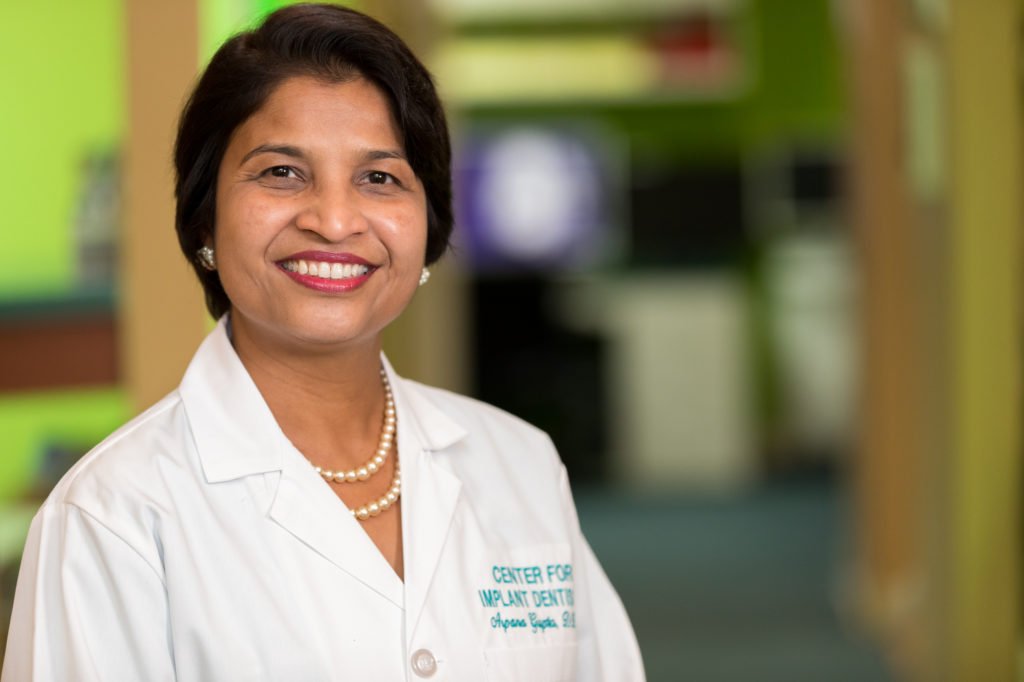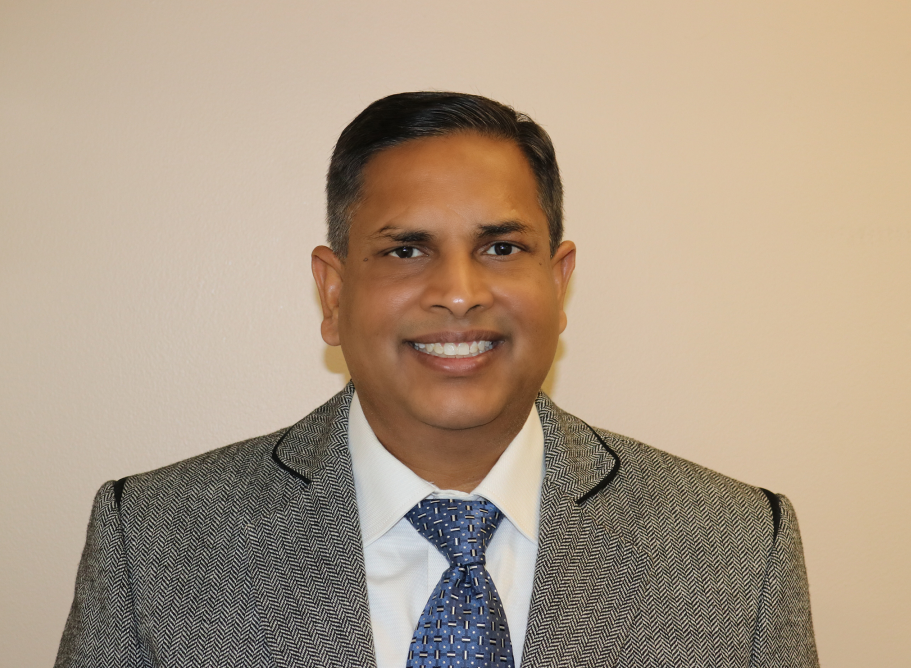 State of the Art Advanced Technology
The 3DBioCad TRUmill x550 mills our most advanced hybrid dentures made of PMMA and a titanium bar. The most high tech equipment requires having the most experienced team to understand the mechanics and science behind its functionality. Andy Jain (seen below) works behind the scenes to do periodic maintenance on our milling machine to ensure extremely precise milling and measurements. Andy, along with our team of lab technicians work their hardest to provide patients with the best possible end product, their brand new teeth!