Restore your smile and get cost-effective oral rehabilitation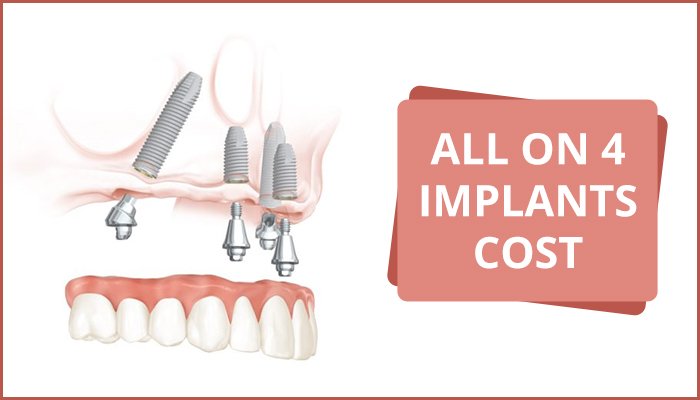 We may have a lot of care of our teeth, but they are not invulnerable to decay infections and accidents. It can happen anytime and we may lose our pearly whites or get it altogether damaged. Thanks to all-on-four dental implants that provide a comprehensive solution to tooth loss. Many of us have a false impression that these technologies are expensive, but with better technology, the cost of treatments have not increased. They have reduced.

Let's see how all-on-four Implants have undercut the expenses and cost of implants.

Number of dental implants required for oral rehabilitation

Traditional implants need 6, 8 or even 10 implants for each jaw to have a complete set of teeth for parents. This equals to 20 implants for both the arches for complete rehabilitation. The expense for rehabilitation would be very high, considering the cost of implants. With all-on-four, only four implants are required to be placed per jaw, so all on 4 implants cost less. This substantially saves a considerable amount of money for implant treatment.

Multiple placement surgeries

In case of the traditional implants, as a large number of implants are required this calls for multiple surgeries which is spread over one or more years. We all know surgeries are expensive and this will hamper our pockets. All-on-four is done only in a single surgery. You can get a complete beautiful smile in a single day with this treatment.

Bone grafting surgery

All-on-four implants avoid a significant expense that is the need for bone grafting surgery. With the traditional procedure, this bone grafting is unavoidable.

Get all on 4 treatment for your oral rehabilitation with us at Center For Implant Dentistry. You can rebuild your confidence with our treatment at a very budgeted price.